Designed for tomorrow's Dreamers and doers
Today's educational facilities are microcosms of the communities they serve, making space for classrooms, offices, hands-on training and medical services. Our architects bring that real-world environment into their designs, creating classrooms that reflect the spaces students will inhabit post-graduation.
Hoefer Welker's architects bring decades of experience in education design to each project. Our education team leverages its backgrounds in a range of different markets, from healthcare and mixed-use to retail and corporate offices, to create dynamic, interactive venues for the next generation of dreamers, doers, makers and movers.
Our approach to education architecture
Our education team is known for its collaborative, open work style. Our education architects partner with school districts, universities, medical schools – and other firms – merging decades of education expertise with real-world practice to design dynamic, interactive facilities that prepare students for life beyond the classroom.
At Hoefer Welker, sustainability isn't something we do. It's who we are. Our architects bring that passion, expertise and experience in sustainable practices to every education design, whether it's developing a cost-benefit analysis or helping a facility become LEED certified. By integrating sustainability into all we do, our education team creates designs that prepare students for the future in facilities designed for the future.
Our experience includes a range of facility types, including:
Administrative Spaces and Classrooms

Allied Health and Medical Education

Student Life

Science and Technology Facilities

Workforce Industrial Training Labs

Maker Spaces and Allied Health Simulation Rooms

Public Spaces and Student Centers

Universities and Community
Deep design experience
Education spaces are microcosms of the communities they serve. Our team brings decades of experience in education design, creating real-world facilities that better prepare students for the workforce.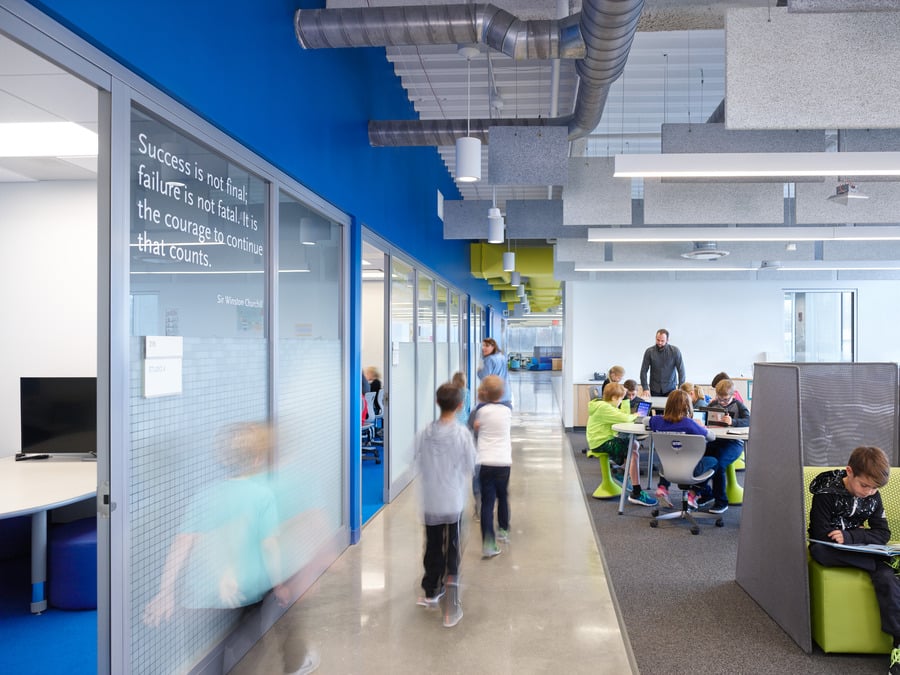 Integrated from the beginning
We're a fully integrated, full-service firm with architecture, interior design, MEP engineering and project management working together from interview through completion. This approach creates efficiencies – and ensures we listen before we draw.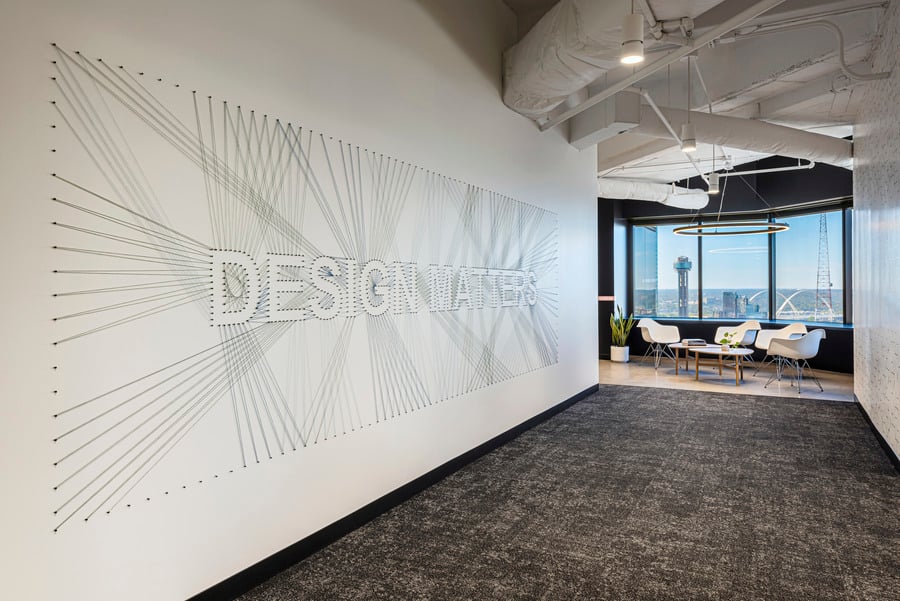 Consistency
The Hoefer Welker leadership team is fully integrated into each project, which means we deliver consistent value to our clients. Our model ensures continuity and a firm-wide commitment to a project's goals.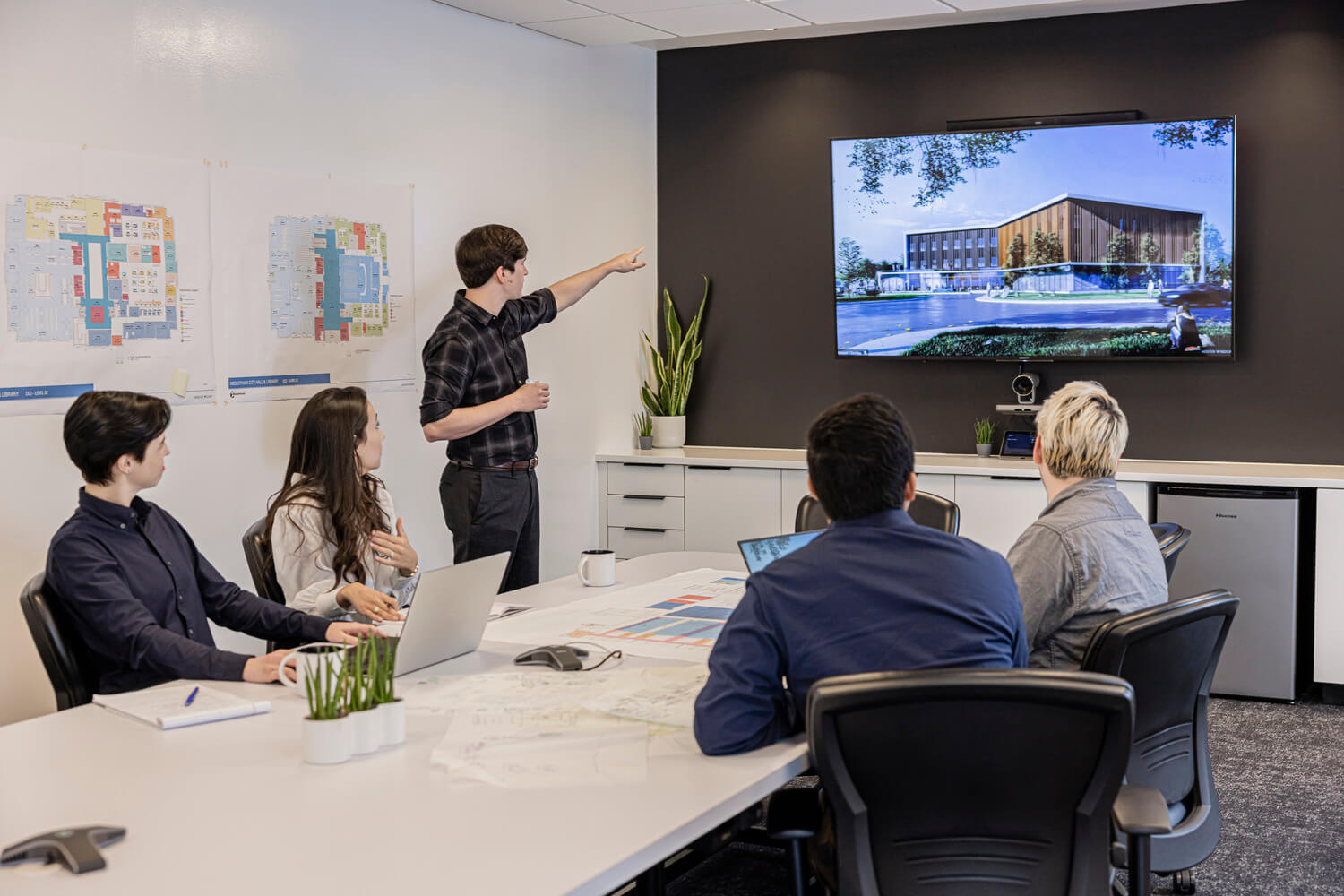 We offer an extensive list of services, including:
Administrative Spaces & Classrooms
Allied Health & Medical Education
Maker Spaces & Allied Health Simulation Rooms
Public Spaces & Student Centers
Science & Technology Facilities
Student Life
Universities & Community
Workforce Industrial Training Labs