Designed to Connect
We believe that the best designs create connections. They connect a space to its community and people to their purpose. That's why, at Hoefer Welker, we start by connecting with our clients, creating a deeply collaborative, holistic mindset from the beginning.
That approach means we prioritize partnerships, working hard to understand our client's vision for each space. What do they want the design to accomplish? How will its users connect to the space, its environment and each other?
The result: award-winning designs in a range of sectors, from large-scale healthcare facilities and state-of-the-art fire stations to innovative mixed-use facilities and visionary corporate offices.
We understand that no matter the function, good design creates efficiencies, well-being – and connections.
We start by collaborating
We integrate our team from the beginning. Architects, interior designers and engineers collaborate from the first conversation, reducing risk and increasing efficiency.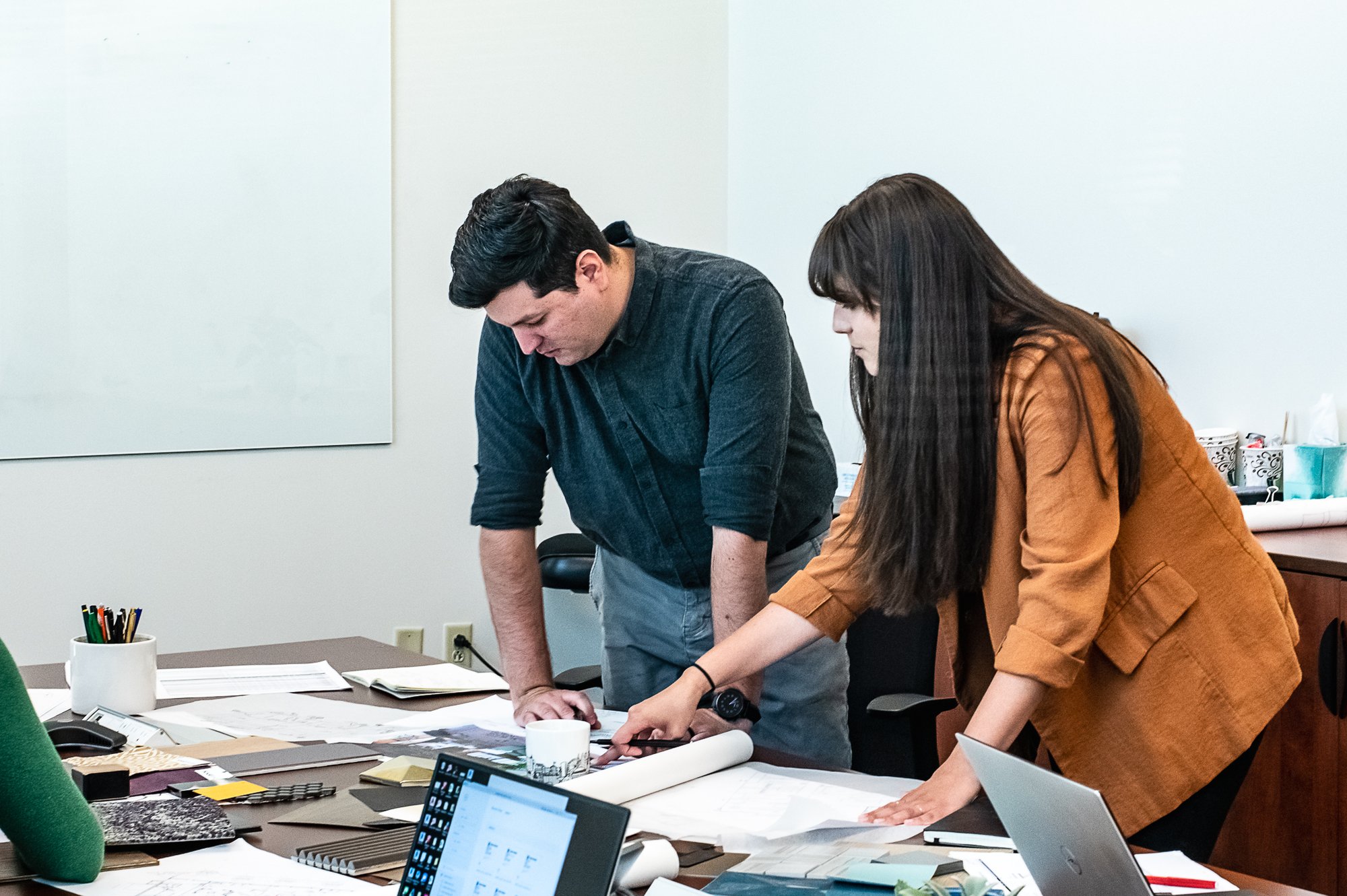 We make data-driven decisions
We conduct an introductory charrette to harvest and analyze data. This ensures we're all working from the same understanding and allows us to efficiently respond to a client's envisioned future state.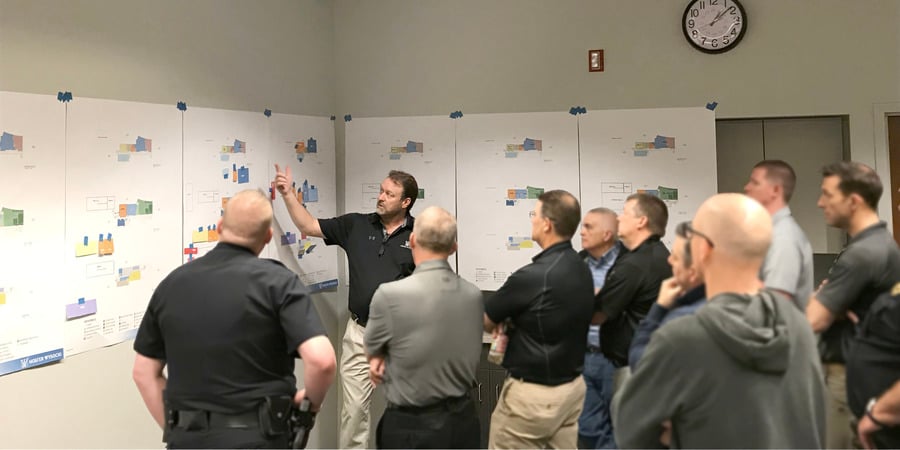 We prioritize communication
Throughout the process, we focus on consistent, clear communication. We don't assume it will happen. We make room for it and plan accordingly.