Since we launched in 1996, Hoefer Welker has partnered with clients to create designs that do more: create more connections, have more impact on the community and use our collective resources more responsibly.
We're known for our interdisciplinary approach to projects, incorporating architecture, interior design and engineering into our plans. That holistic approach to design leads to meaningful collaborations with our clients, delivering projects that align with business goals and exceed expectations.
Plus, we're a great place to work. (And we've got the "Best Places to Work" award to prove it.)
Today, we've expanded our innovative methodology ​​​​to Dallas and Jacksonville, Florida, where we continue to work with clients in healthcare, higher education, government and commercial sectors.
Though our work stretches from coast-to-coast and across sectors, regardless of the project, we're ​​always committed to innovation, integrity – and doing more.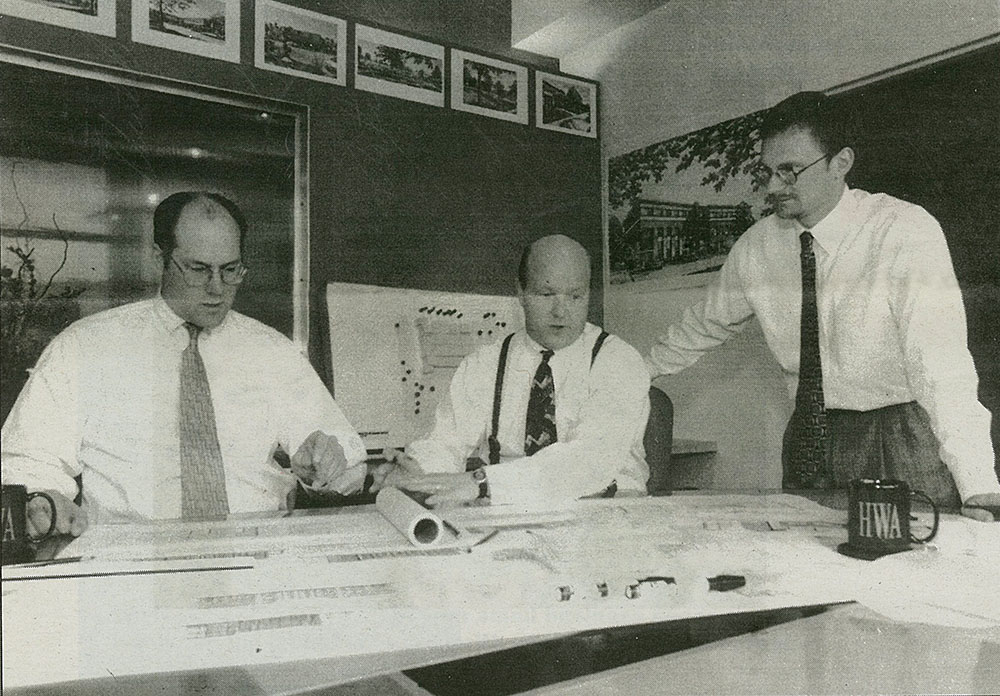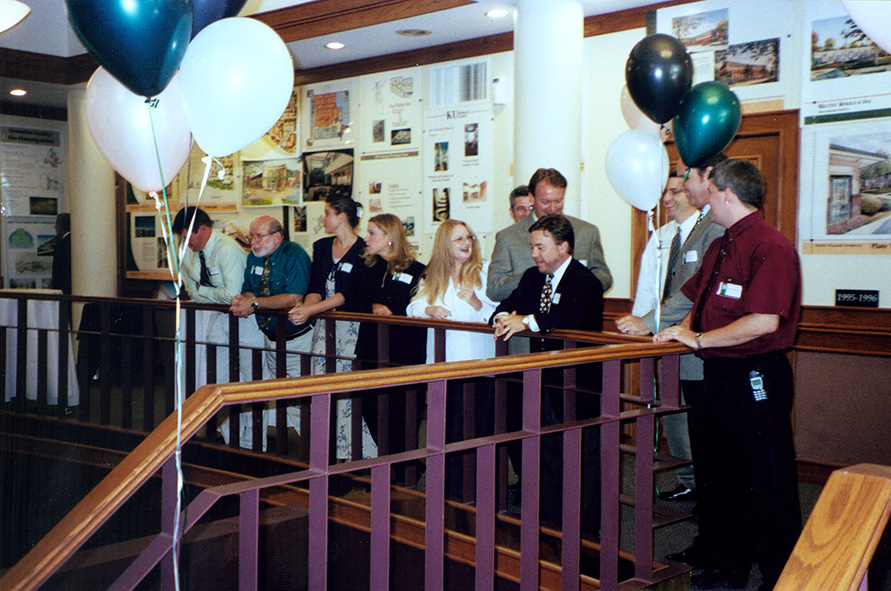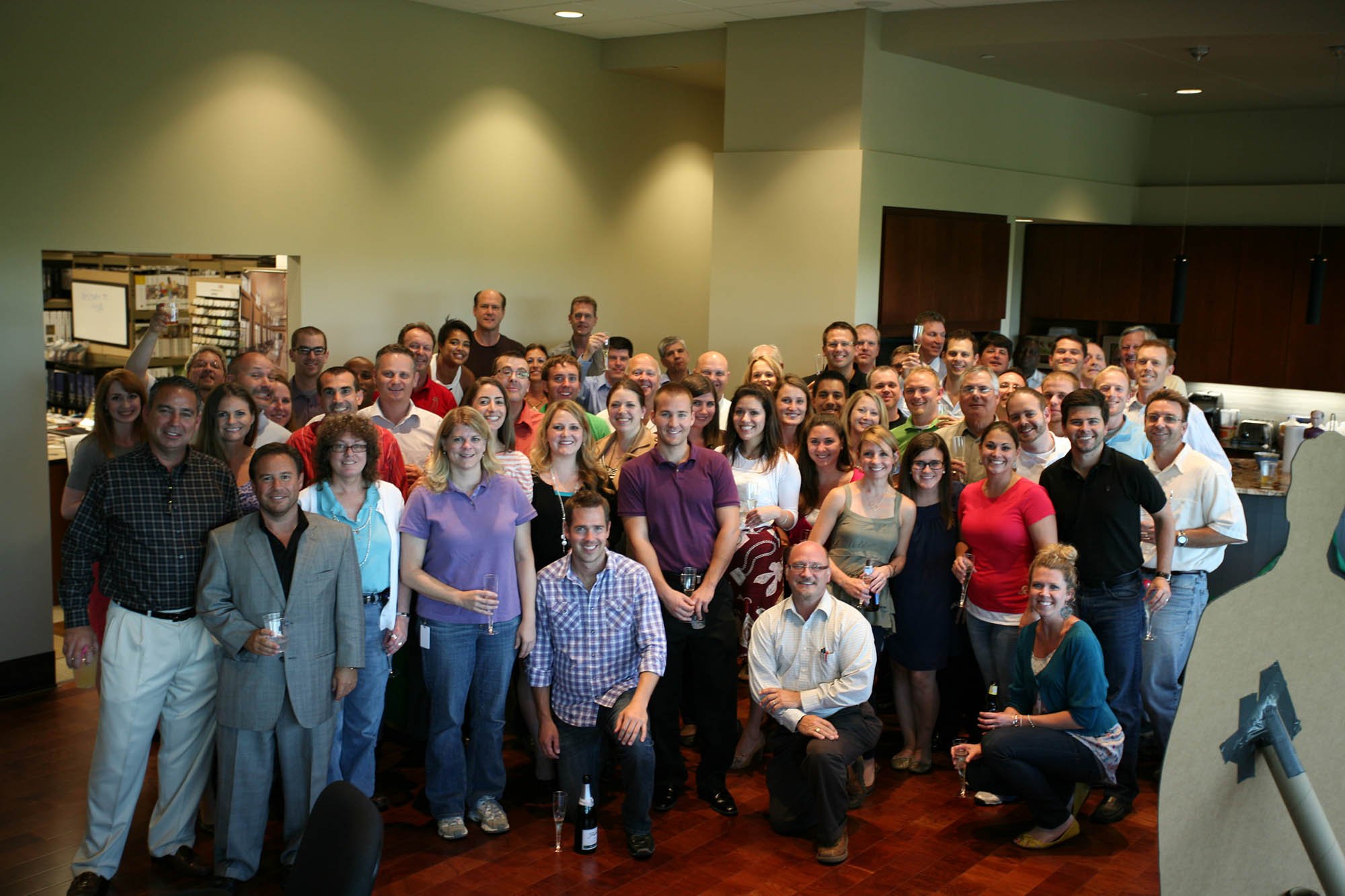 Based largely on employee survey results, Hoefer Welker was named one of The Kansas City Business Journal's Best Places to Work – a testament to our strong culture and dedicated team.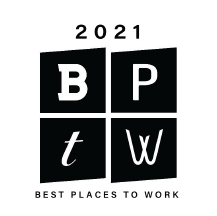 Hoefer Welker was pleased to accept AIA Kansas City's Firm Award, which honors one firm each year that has demonstrated exceptional leadership and has made significant industry contributions.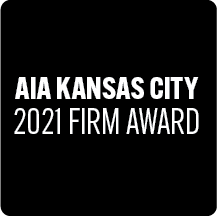 HW University and sustained commitment to professional development are just two reasons AIA Central States Region selected Hoefer Welker as an Outstanding Emerging Professional Friendly Firm.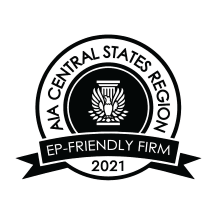 Hoefer Welker is proud to be recognized as one of Engineering News-Record's Top 500 Design Firms, joining a distinguished list of the best of the best.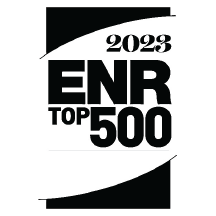 At Hoefer Welker, our designers and engineers lead by listening and learning. They understand that the only way to solve a client's problem is to understand it. That's why we take pride in nurturing talented people who value collaboration, partnership and a let's-get-it-done attitude.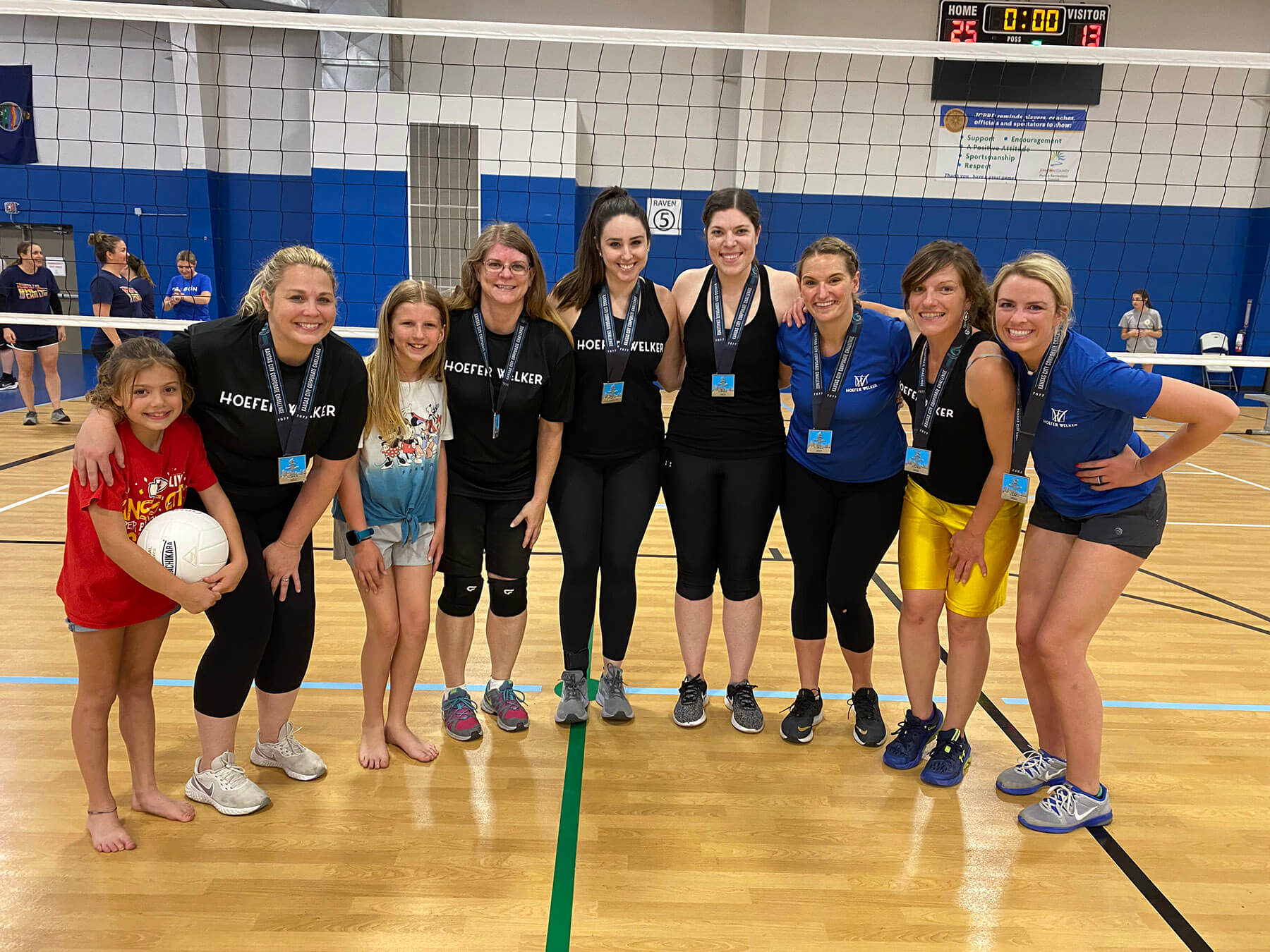 At Hoefer Welker, we're designed to do more – and that includes doing more for the communities in which we live and work. Not only do we find our community partnerships to be incredibly rewarding, they also help us better understand our clients and the communities they serve.
How We're Involved