Designed to Solve
Our team of mechanical, electrical and plumbing (MEP) engineers solves complex, technical challenges cohesively and seamlessly – on time and on budget. Whether our MEP engineers are partnering with our architecture teams or working outside of Hoefer Welker, they're known for delivering dependable solutions. Construction is challenging – and building systems are complex – which is why our clients find having engineers that know how to integrate cross-discipline is cost-effective and efficient.
As an in-house MEP engineering team, we're involved in initial architectural project discussions, which creates incredible efficiencies for our clients and design team. It also allows us to respond quickly to client needs, talk regularly with the architects and deliver solutions that support a project's overall vision.
We can utilize our holistic MEP engineering approach on any project, big or small, and within any market sector – government, healthcare, education, corporate and more. Our team is composed of highly experienced engineers who have worked in every aspect of our industry, including as owners' representatives, general contractors, HVAC sales and technical pros, and installers.
We work on the initial plan
Our MEP engineering team is engaged from the beginning, which allows for a thorough understanding of goals and challenges from the start.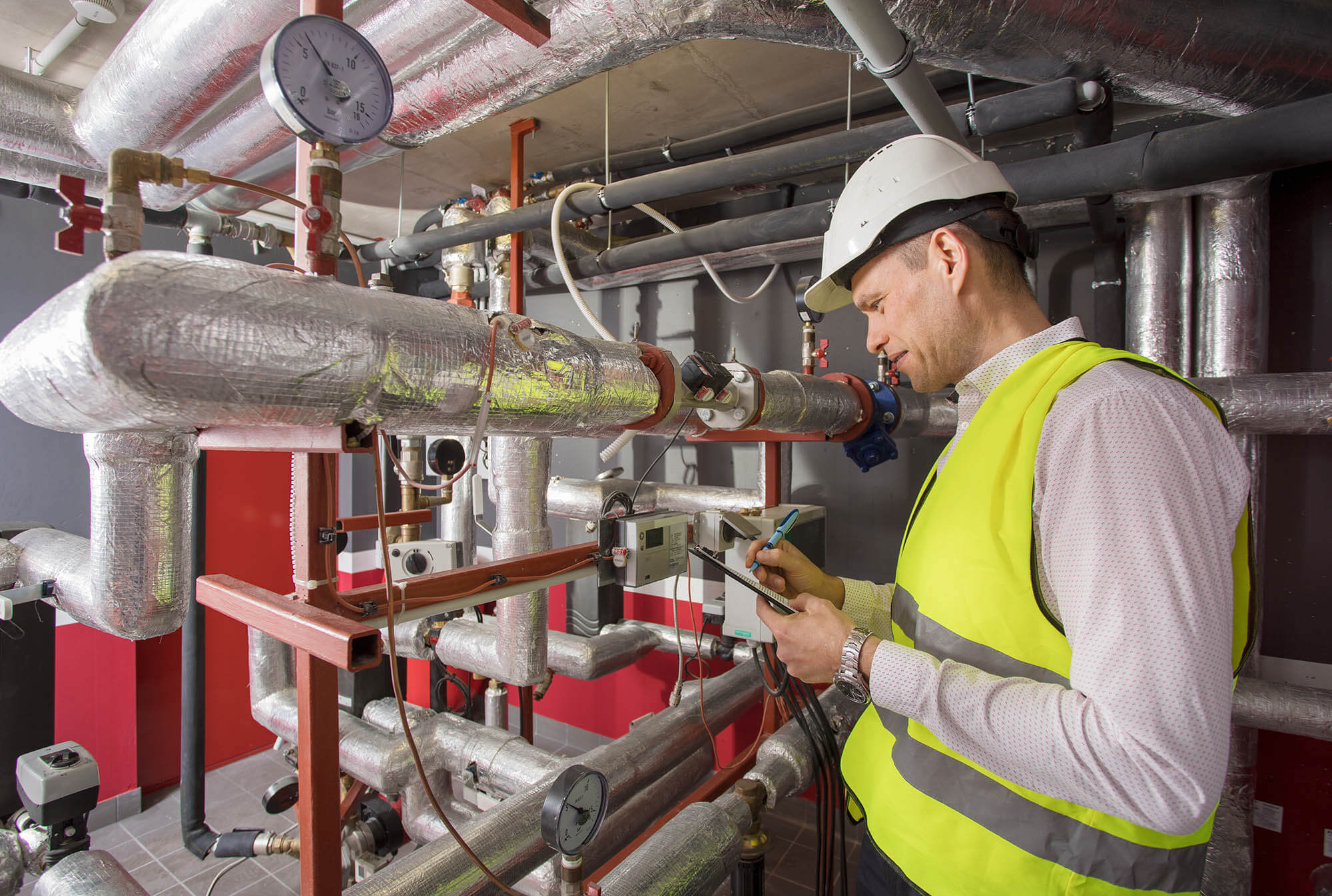 We connect continuously
Our engineers are in constant communication with the design team, giving us the ability to be nimble and responsive.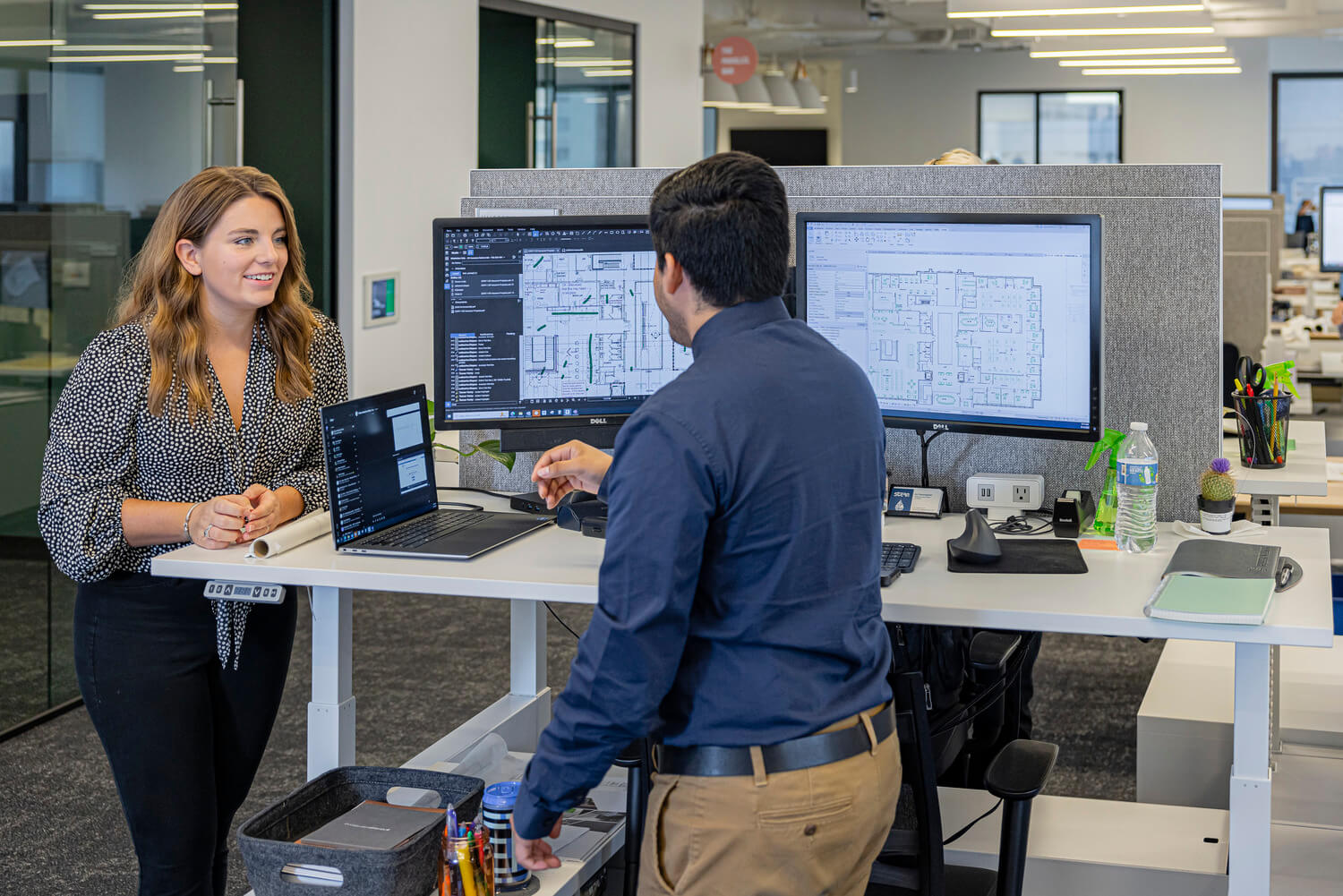 We engineer efficiency
Our process runs smoothly because we are an integrated part of the team and all discussions.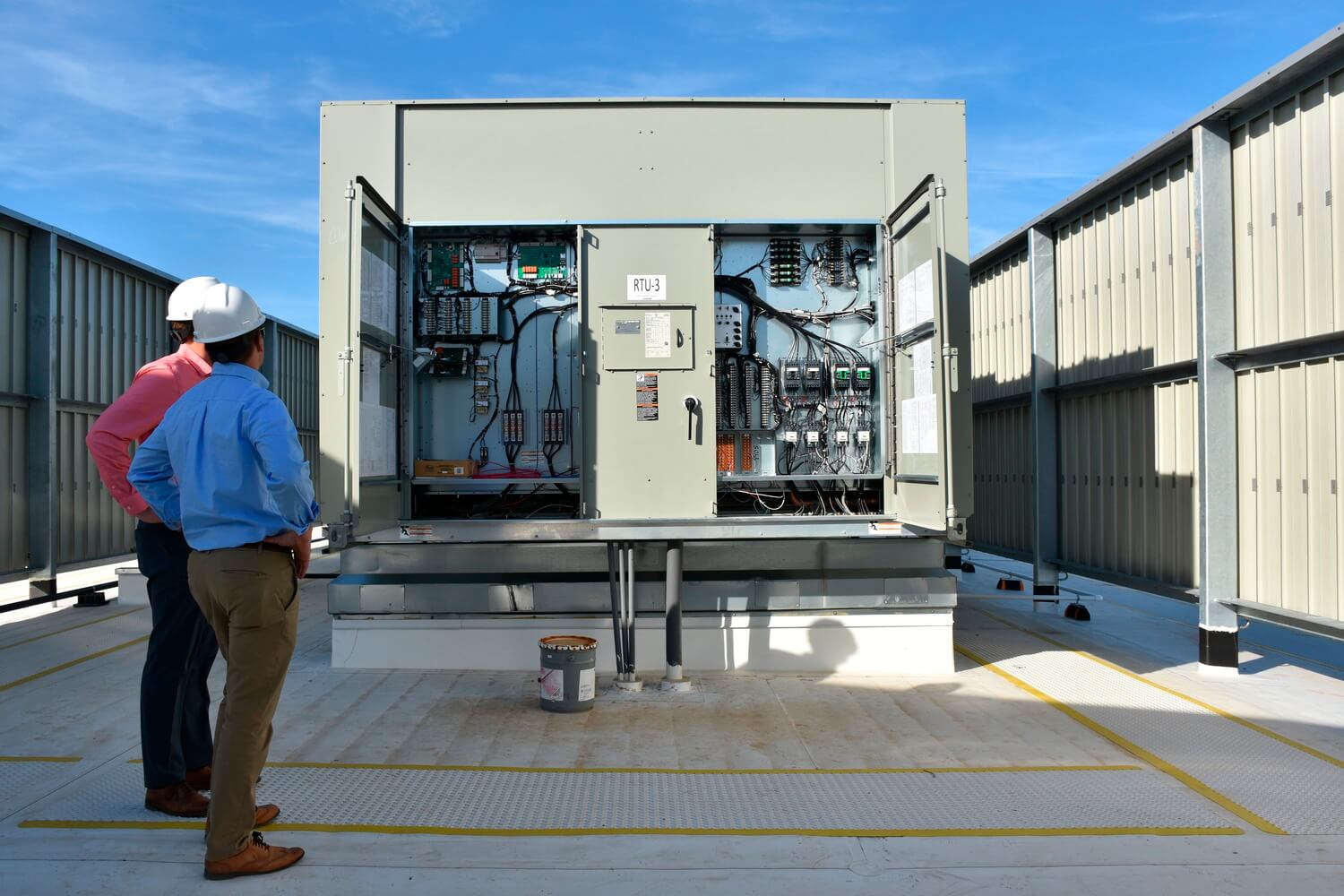 Our team does it all, including:
Code Consulting
Electrical Power & Lighting System Design
Existing Building Assessment
Facility & Campus Master Planning
Mechanical HVAC System Design
Plumbing System Design