Designed to deliver
Today, multifamily complexes are built to deliver more than ever to residents. A comfortable, efficient and sustainable design. A group gathering space. Even recreational facilities. Today's complexes are, in fact, complex.
Hoefer Welker's design team brings their broad-based experience to multifamily projects, delivering projects that meet the needs of contemporary residential living. Because we're a full-service, fully integrated design firm, we can manage every aspect of the process: architecture, interior design and MEP engineering. The result: a cohesive facility built to maximize efficiency and prioritize comfort.
Our team's extensive commercial experience allows us to offer an innovative perspective when living space is built in tandem with retail. We see the whole design holistically, not just the individual components.
Our approach to multifamily architecture
As always, we start by listening. Because today's multifamily projects are exceptionally complex, it's critical that we envision what our clients envision. We work lockstep with our partners to help them understand how choices impact the final design. Because we're experienced in multiple market sectors, from office space to medical facilities, our perspective is broadly informed.
We also understand the need for our clients to have a visually stunning prototype early in the process so they can market the project. Our highly engaging work style allows our clients to feel confident that what they're marketing, we're building in an exceptional, cost-effective way.
From site selection to community engagement, our team understands that because today's multifamily units are so complex, communication is critical. Our clients appreciate our transparent, open approach to our work.
Broad Design Experience
Our multifamily architects have decades of experience, which lets them bring diverse and innovative perspectives to each project.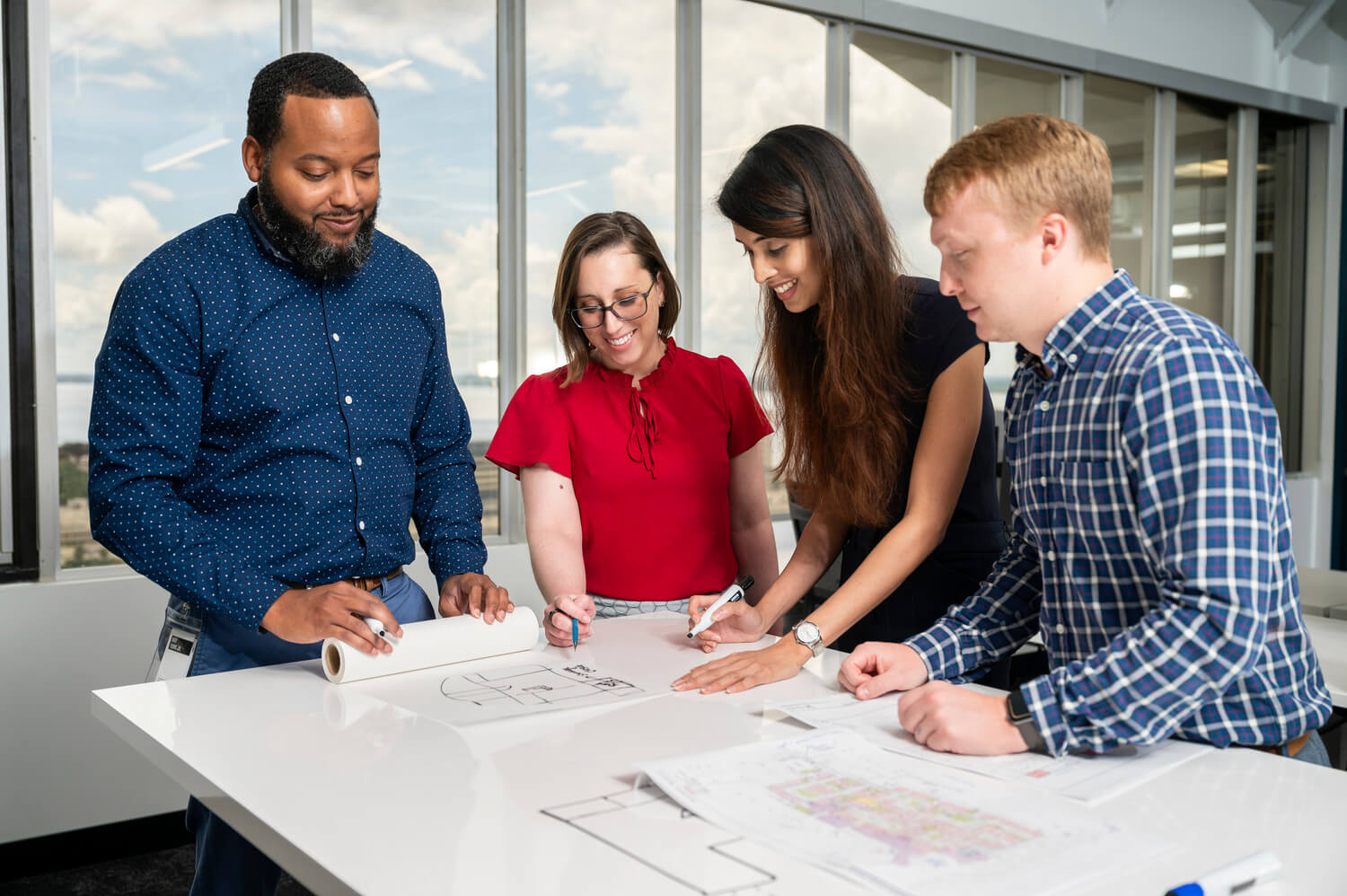 We Listen First
Our philosophy: Listen before we draw. Our multifamily architects and interior designers dig deep to understand each client's vision, needs and obstacles. This leads to better designs – and a more efficient process.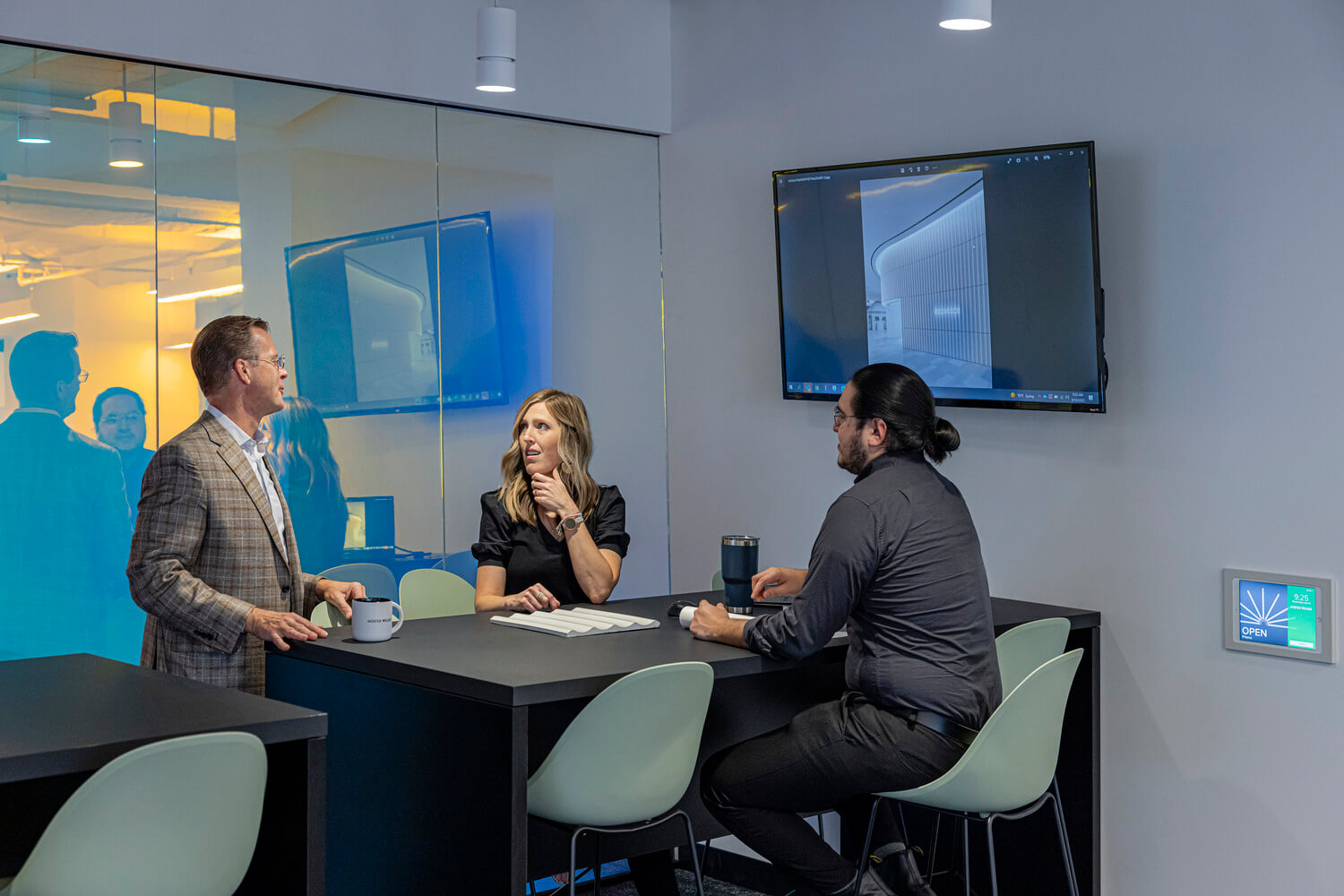 Committed to innovation
We celebrate the new idea, the surprising detail. Our architects are constantly searching for innovative solutions to everyday design problems, bringing clients the most relevant and current ideas to consider.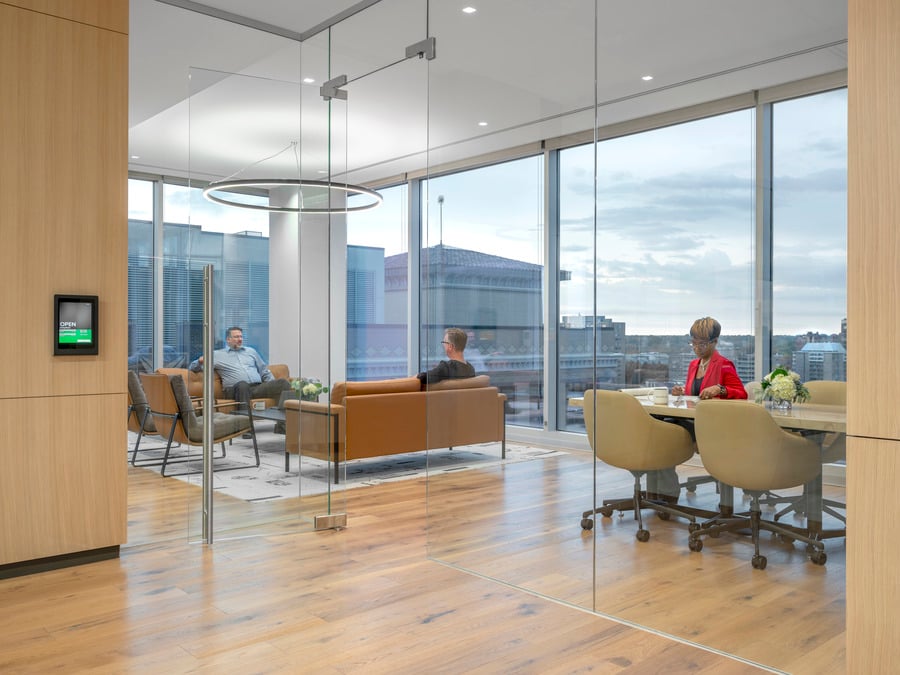 We offer an extensive list of services, including:
Architectural Design
BIM
Branded Environments
CMR Selection
Community Engagement
Environmental Graphics
Equipment & Outfitting
Facility Assessments
Interior Design
Master Planning
Needs Assessment/Space Programming
Post-Occupancy Evaluations
Site Assessments
Site Selection & Development
Sustainability Consulting
Technology Consulting