Clinical Technology Solutions
Clinical Technology Solutions
Designed to Innovate
The best healthcare designs embed technology from the beginning. That's why our Clinical Technology Solutions (CTS) consulting team is part of the planning process for healthcare facilities, working with clients from design through on-site installation and staff training. 
We are one of only a few architectural firms with an in-house, healthcare-focused technology solutions consulting team, lending highly specialized expertise to each Hoefer Welker project. In addition, our CTS department consults regularly with some of the nation's largest architectural firms that lack in-house expertise. 
Our CTS team understands the clinical and functional intent within each area of the project – then interprets those requirements into solid specifications required for design and procurement.
We know that medical equipment, IT infrastructure, security, audiovisual and clinical communications are as essential to the facility as its mechanical, electrical and plumbing systems. These complex, mission-critical systems require specialized knowledge and care. Our CTS team consults with clients to ensure access to the most innovative technologies in the most cost-effective and efficient way possible for our clients. With our CTS team's help, we ensure your technology solutions meet both your clinical and fiscal goals.
The clinical technology solutions we work with include:
Access Control & Visitor Management Systems

Clinical Alerts & Alarming

Clinical & Non-Clinical Workflow Technology

EMR/Medical Equipment/Systems Interoperability

Infant Protection Systems

Mobility Solutions (wireless handsets, HIPAA-compliant messaging, EMR access, etc.)

Nurse Call & Clinical Communications

OR Integration Systems

Predictive Tending/Early Warning Technology

Real-Time Location Services (RTLS)

Surveillance Systems

Technology Spaces (MDF, IDF, Standardization)

Telemedicine Systems & Strategy

Wired & Wireless Infrastructure
We coordinate on design
We work collaboratively in the technical planning and coordination of medical equipment, clinical technologies and integrated IT systems – and develop a plan that stays within your budget.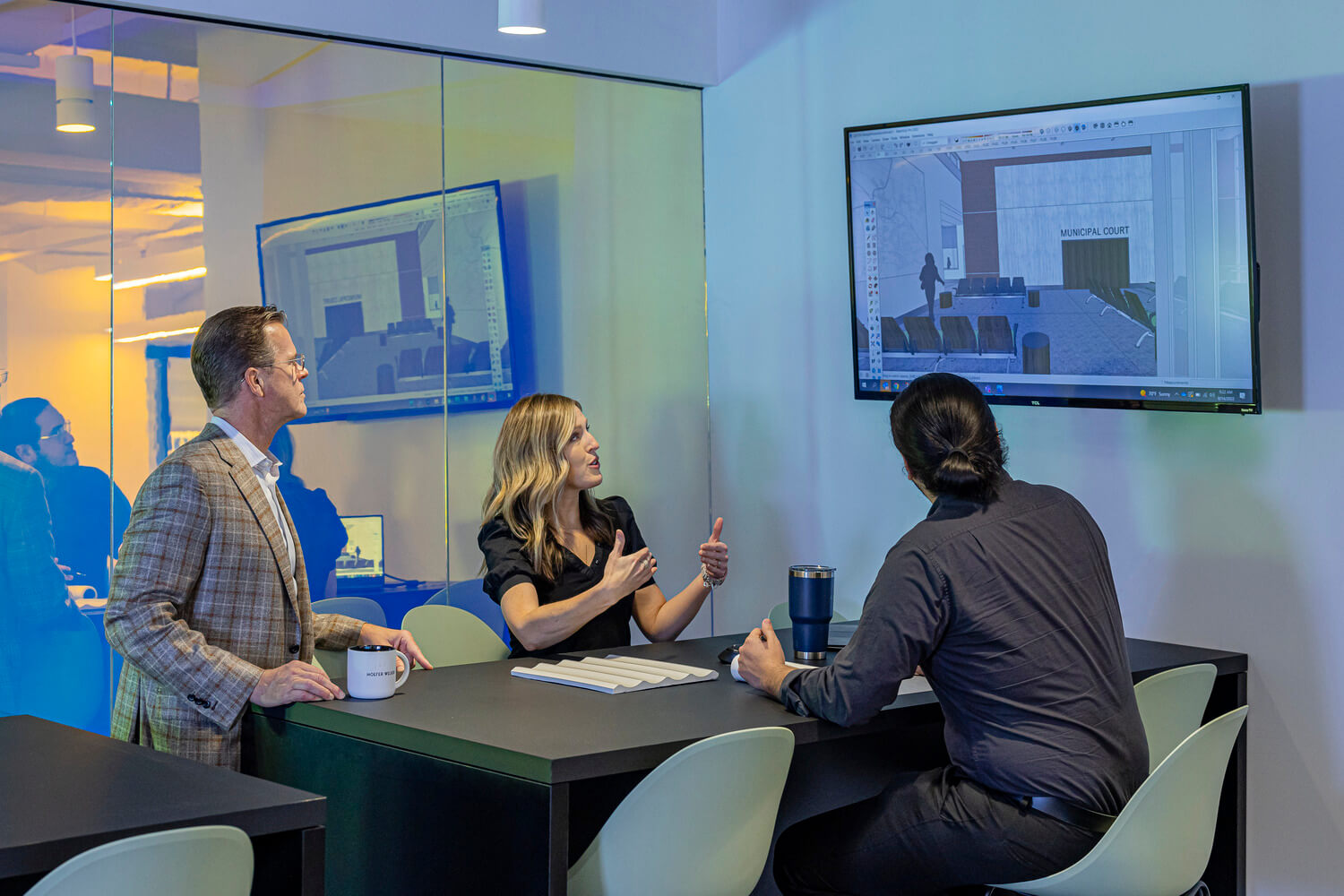 We focus on supply chain
We ensure your equipment standards are integrated into the plan to leverage supply chain goals and strategic technology initiatives; to include supporting your GPO contracting and compliance objectives.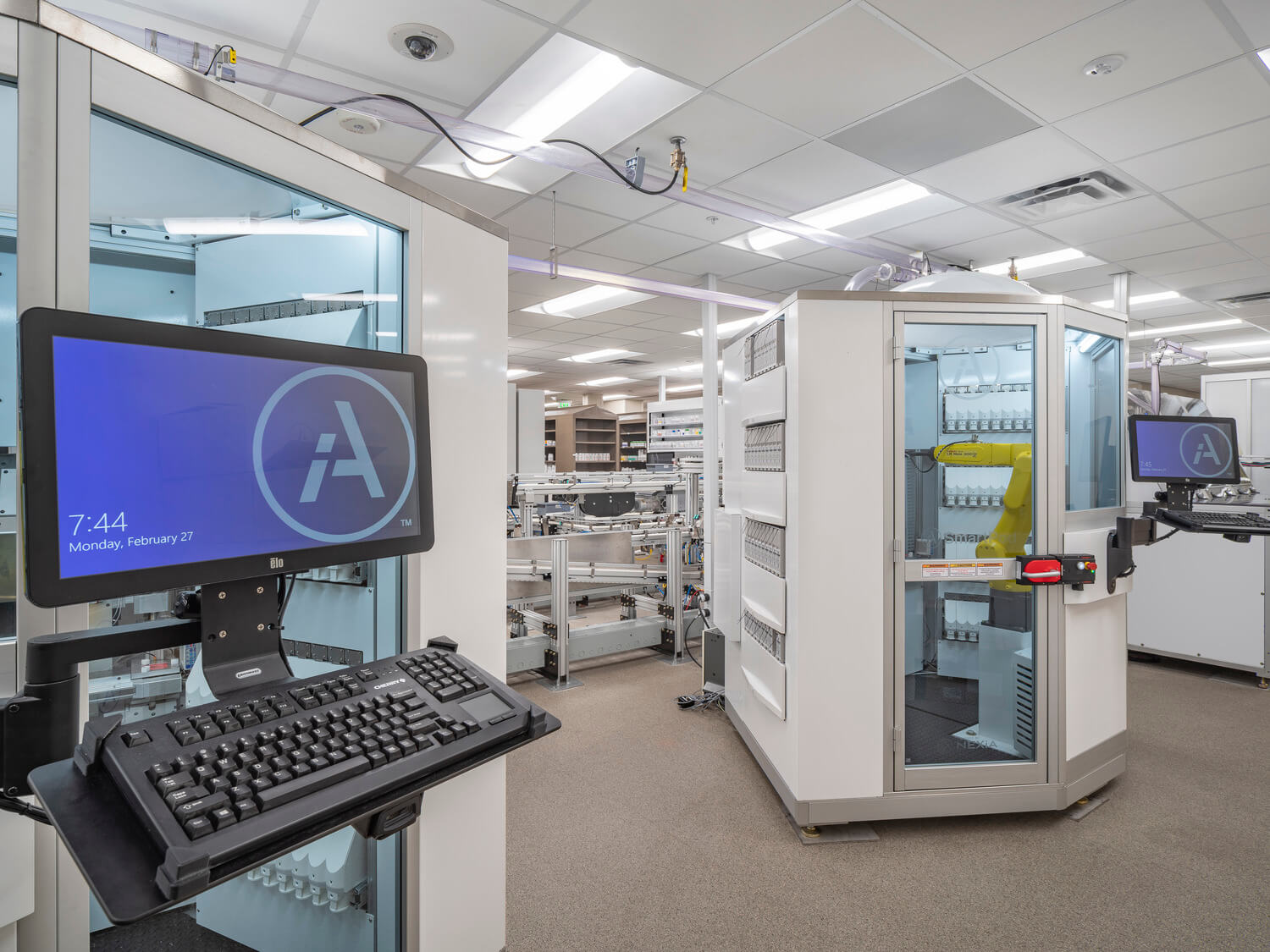 We align with construction
We establish a solid procurement plan that aligns with your construction completion and activation schedule.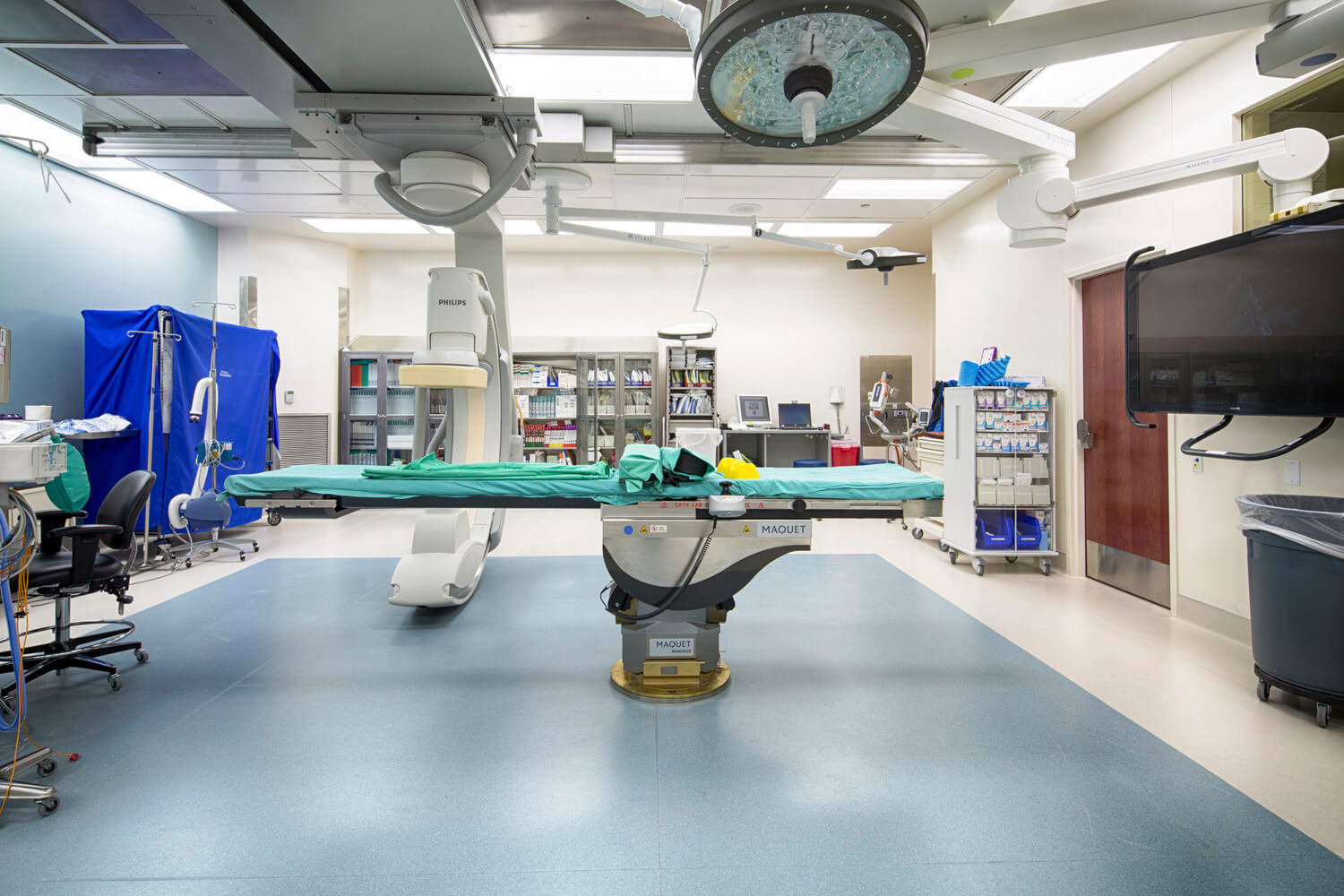 We follow through
We coordinate with on-site installation to ensure your goals are met.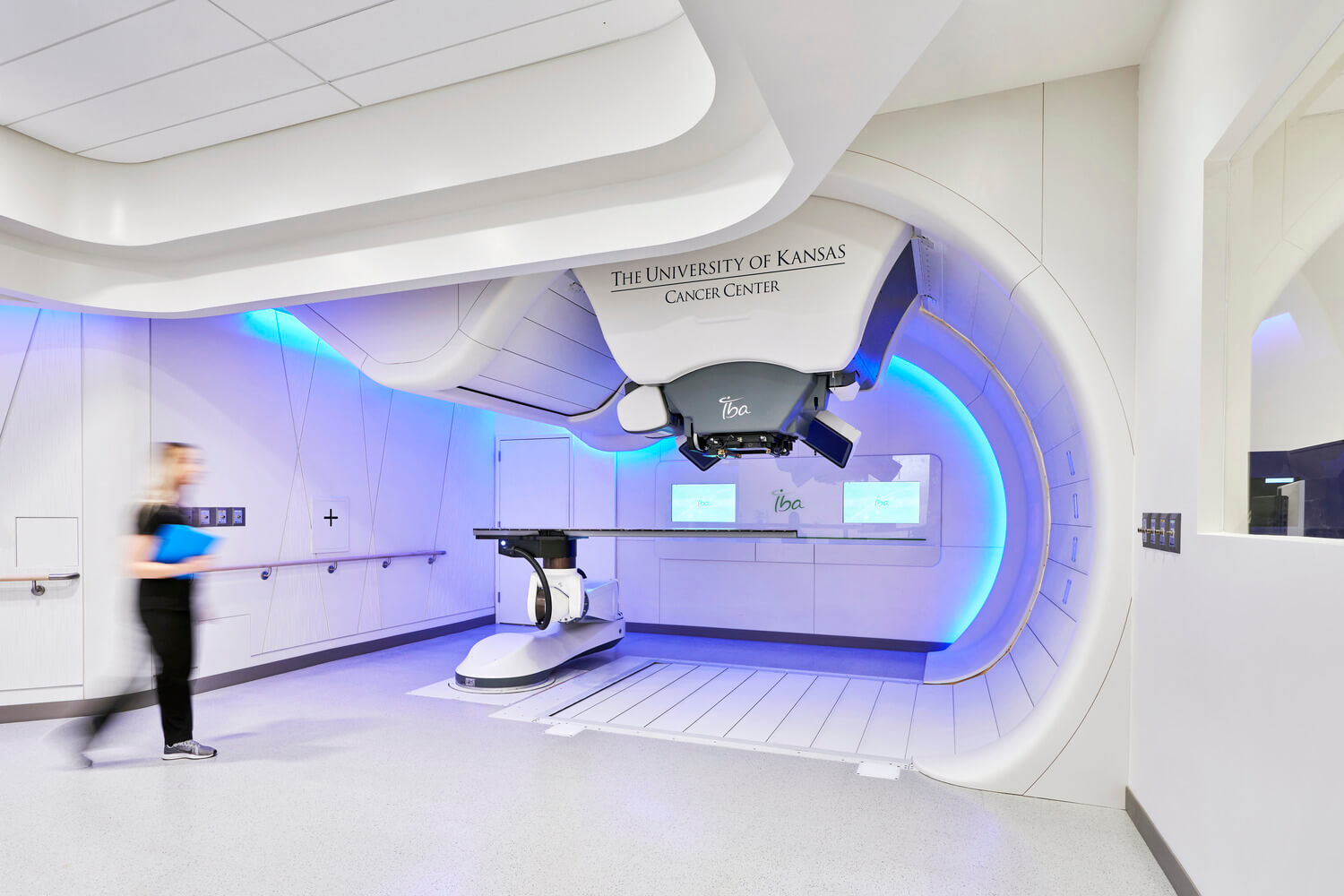 Our team does it all, including:
Medical Equipment Planning
Programming & Design
Competitive Bidding
Cost Estimating
Equipment Standards
Design Team Coordination
Procurement Planning
Revit & BIM Management
Strategic Sourcing & Procurement
Construction & Installation

Technology Consulting
Bidding & Procurement
Construction Observation
Design Team Coordination
Functional Requirements Identification
Implementation
Interoperability Assessment
Technology Design Management
User Training