Designed to inspire
At Hoefer Welker, the government architecture team has decades of experience designing for the public sector, including U.S. Department of Veterans Affairs, the Department of Defense, the U.S. Army Corps of Engineers, the Department of Health and Human Services and the Air Force. That experience has given our architects a deep understanding of how government entities work, leading to design solutions that are far more impactful.
We design federal government buildings, including high-level security campuses, specialized behavioral health facilities, military medical campuses, DEA offices, EPA technology centers and OSHA technical centers that not only meet the needs of occupants but also bring positive change to the surrounding community.
Success starts by carefully considering the site and neighborhood. Through public engagement and visioning sessions, we work with community leaders to understand their aspirations and goals. Our expertise in high-level security, progressive collapse, and Anti-Terrorism and Force Protection ensures that every design we create is built to last.
We know firsthand the challenges of executing projects while ensuring uninterrupted operations in a facility. Having successfully completed renovations and expansions in occupied settings of various sizes, types and complexities, we guarantee exceptional results amidst challenging circumstances.
A specialty of ours: design-build. This technique seamlessly integrates construction expertise into the early stages of a project, maximizing cost-effectiveness while promoting collaboration between teams. By working simultaneously on design, engineering, estimating and construction buildouts, projects run like clockwork, starting and ending sooner than traditional models.
Attention to protocols such as Anti-Terrorism and Force Protection requirements is paramount in federal or government design. By applying lessons to processes, we efficiently design infection control protocols for every client on every project. These are particularly crucial in government facilities where the safety and health of occupants are of utmost importance.
Our approach to Government architecture
Hoefer Welker's government team recognizes that government facilities are designed to serve, so working with staff and users is critical to understanding the facility's mission. Whether working on a military women's health center or a command center, we spend significant time immersing ourselves in workflows, goals, pain points and, of course, the vision. Because the space is designed to serve the public, it must serve on all fronts.
Designed Differently
Reducing stressors is a principle that we hold at the core of our planning, and it's one that we're excited to continue incorporating into all of our facilities. By focusing on a stress-free environment, we aim to make each visiting experience as tranquil as possible.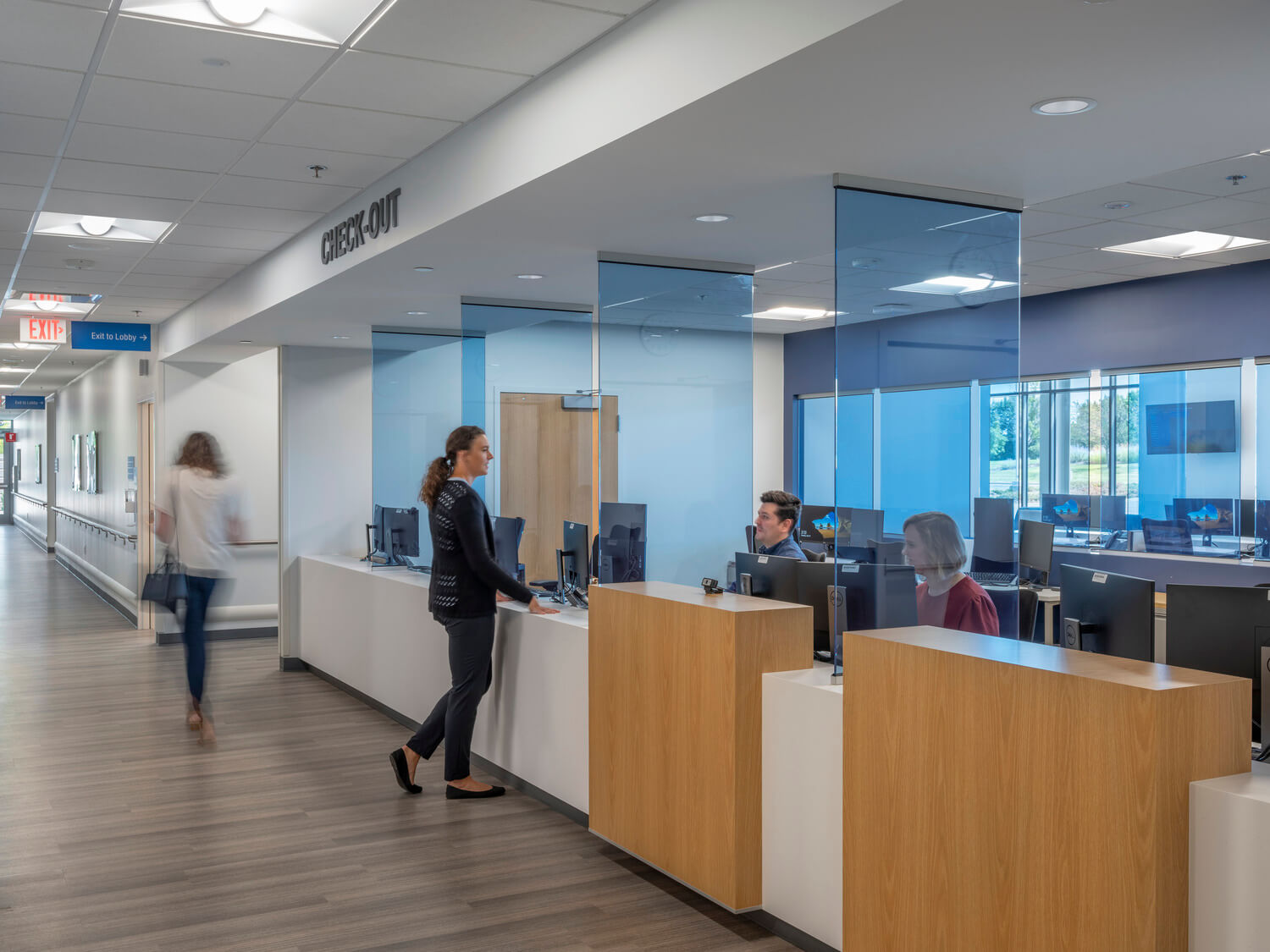 Long-time relationships
Our work is built on our word. We have long-standing relationships with government agencies, their leaders and teams, which is why they come back to us time and time again. Our cumulative experience in government architecture impacts every project we work on.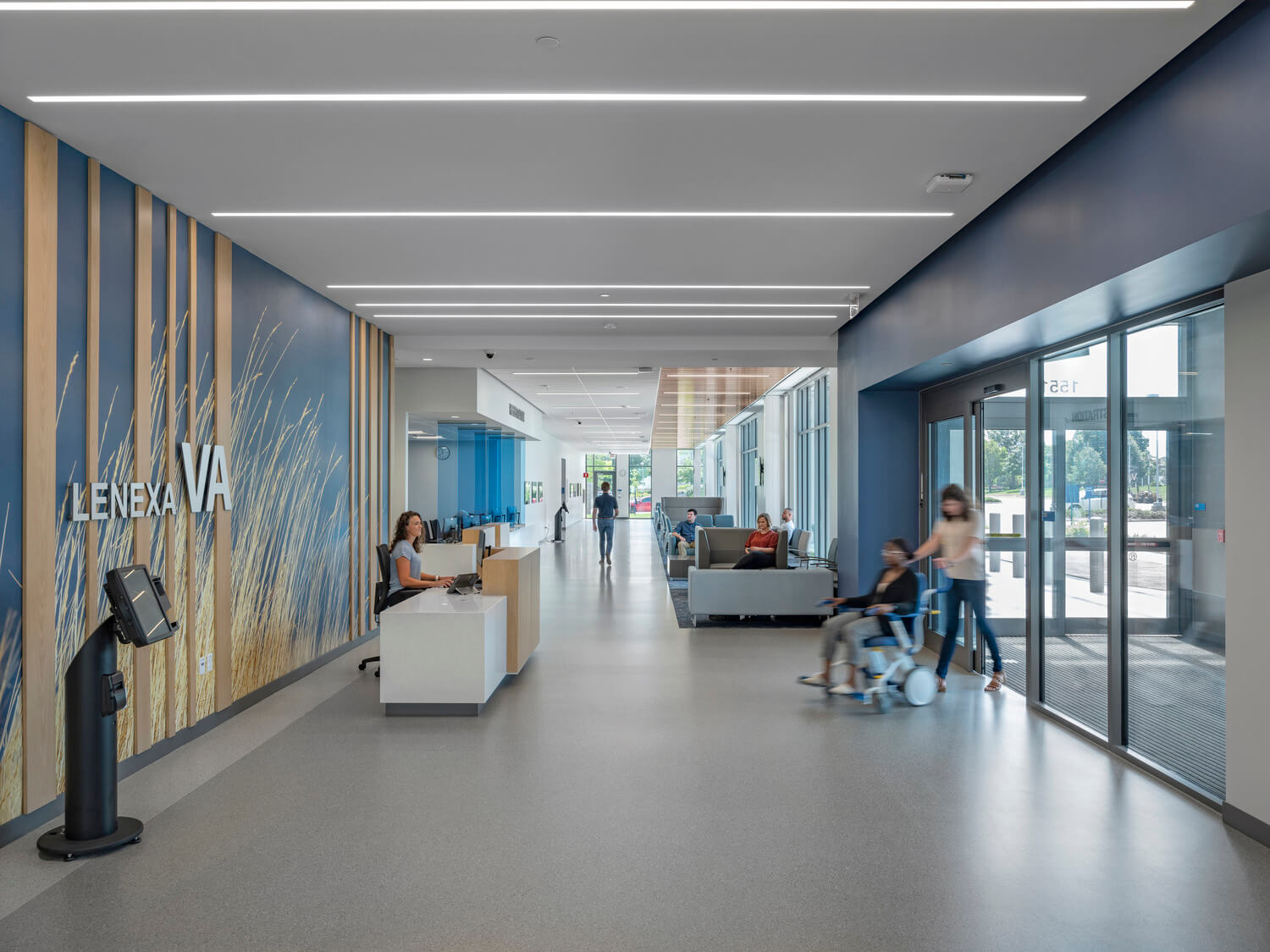 We Get Government
We are the ultimate authority in government design, navigating the complexities and parameters that come with meeting rigorous Anti-Terrorism and Force Protection requirements. As trailblazers in the government space, we constantly innovate new processes and incorporate our clients' feedback into our operations.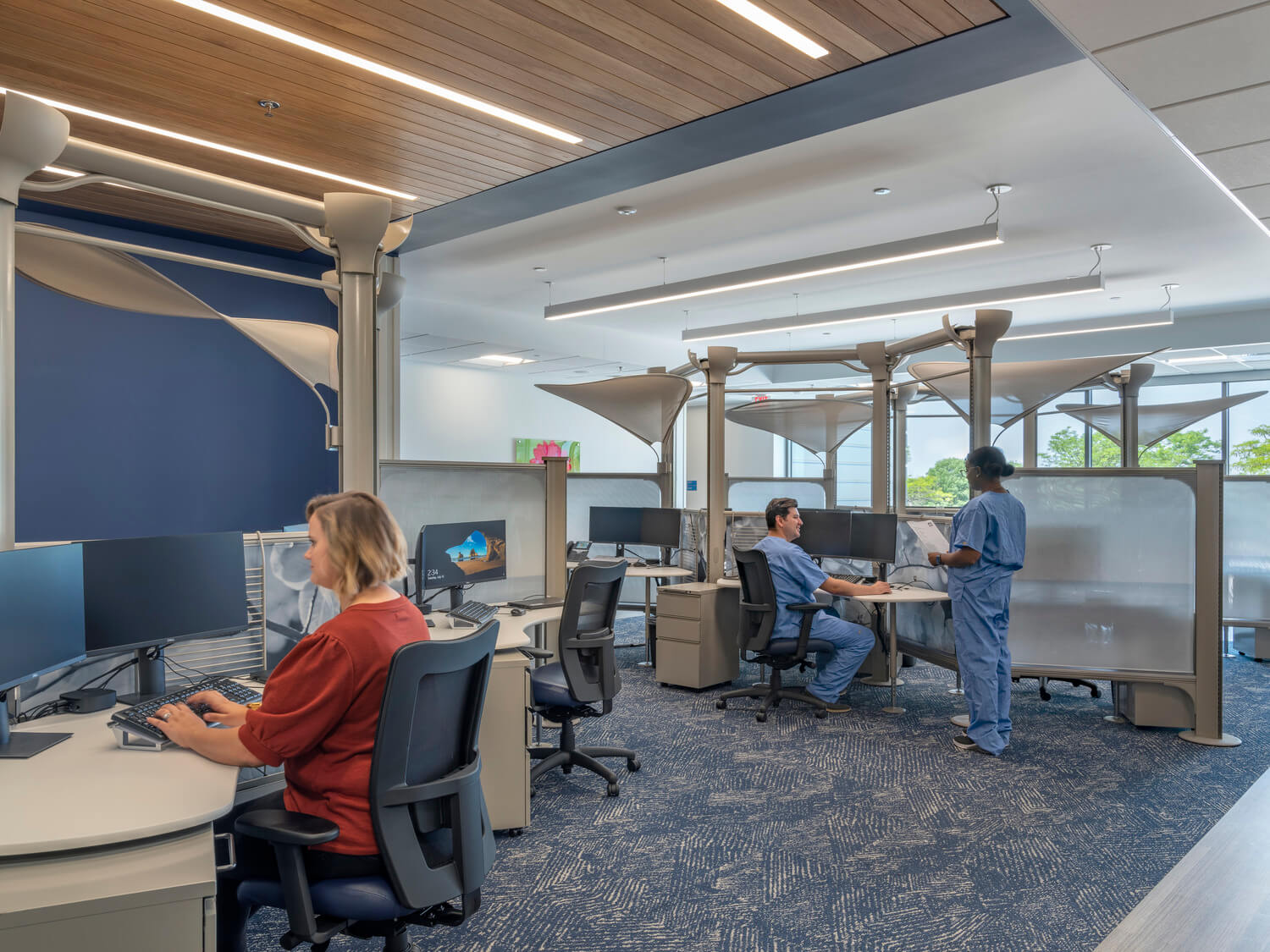 Forward-thinking designs
Hoefer Welker is at the forefront of design solutions that prioritize flexibility and adaptability. Our government architecture team understands that unforeseen situations can arise, which is why space and design should always be able to adjust and be flexible enough to adapt to the future.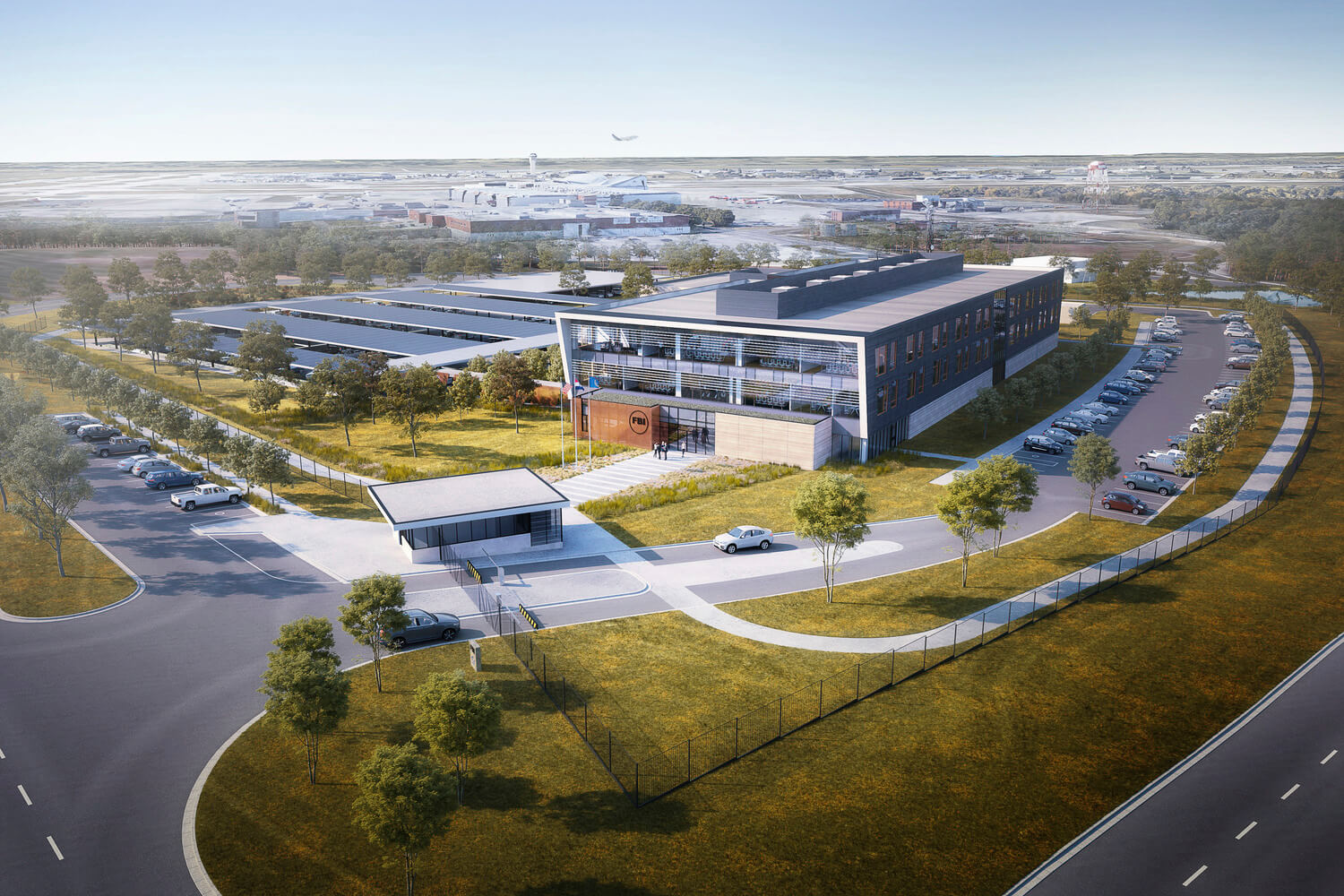 We offer an extensive list of services, including:
Architectural Design
Branded Environments
CMR Selection
Community Engagement
Environmental Graphics
Facility Assessments
FF&E
Initial Outfitting
Interior Design
Master Planning
Medical Equipment Planning
Needs Assessment/Space Programming
Post-Occupancy Evaluations
Site Assessments
Site Selection & Development
Sustainability Consulting
Technology Consulting