Designed to reflect the community
For our civic team, the success of every project is directly tied to the client's involvement. Whether we're collaborating on a complex emergency communications center or a small city hall, our architects understand that a facility built to serve the community should reflect the community.
That's why our architects, interior designers and engineers work interactively with clients, ensuring they play a critical role in authoring the facility's design. In the end, every project is a testament to that community's needs, values and aspirations.
Our approach to civic architecture
Our civic architecture team partners with federal, state and municipal agencies across the country to navigate the distinct challenges that define a civic project: security, accessibility, and fiscal accountability. Our civic architects deliver innovative solutions within whatever parameters our clients face – on time and, most often, under budget.
Partners describe our approach as "highly interactive." Working lockstep with our clients, our architects dig deep to understand their needs and then translate those into design insights. From there, we launch a collaborative discussion about the implications of each design choice so that our clients can make informed decisions about their space. In the end, our civic architects deliver a facility that is custom-tailored to their needs.
Start with sustainability
With every project, sustainability is an integral part of the civic team's process. We start our process with an eco-charrette, an intensive cost-payback analysis that examines energy options aimed at delivering a long-term solution that's both efficient and cost-effective.
We understand civic buildings will be owned for decades, so every decision has a ripple effect that will be felt for generations to come. Our goal is to leverage innovative design to serve the public's needs.
Our civic architects use this partnership approach for every kind of build: from police and fire stations to courthouses and city halls.
Full-Service Firm
We're a full-service civic architecture firm that offers civic clients turn-key, pain-free solutions. Our civic team designs everything from the security systems, the technology – even the hardware on doors – which means no surprises for our clients.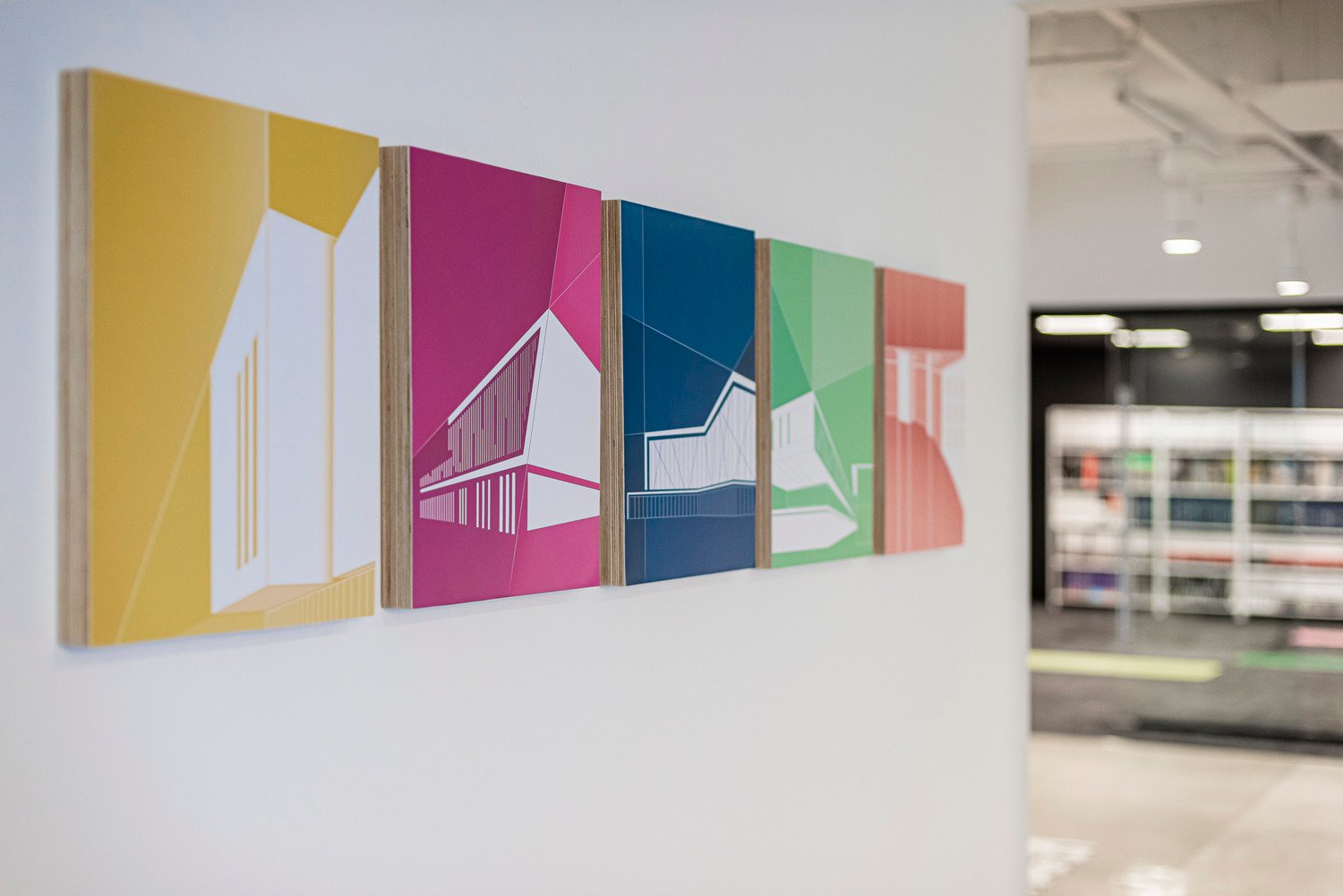 Broad range of projects
From a multi-building emergency operations center to a single community storm shelter, our civic project experience is deep and broad. We design fire stations, police stations, emergency command centers and more, which means we have a significant impact when working on multi-use civic projects.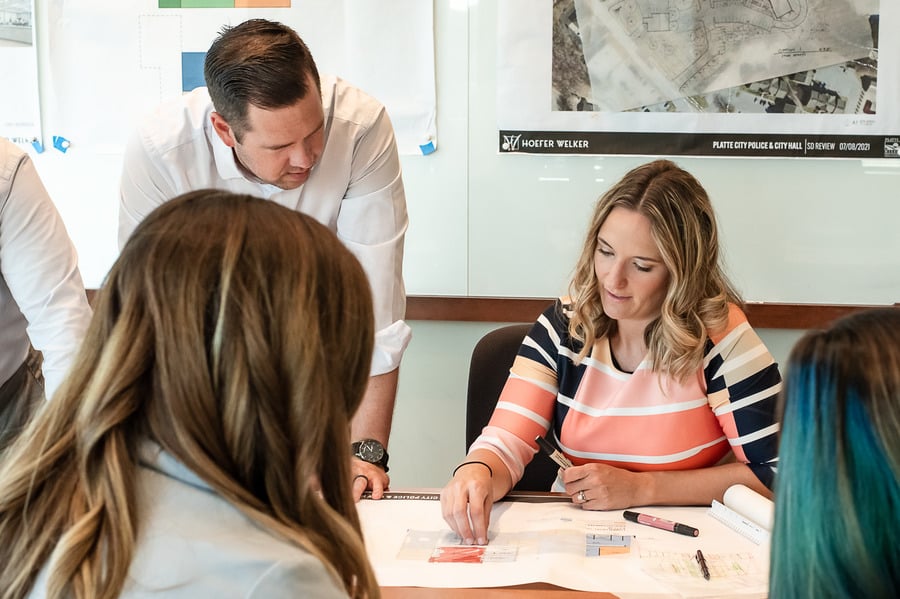 collaborative approach
Our team serves as an extension of your team. It's that simple. We're partners on every project – and our clients will attest to that.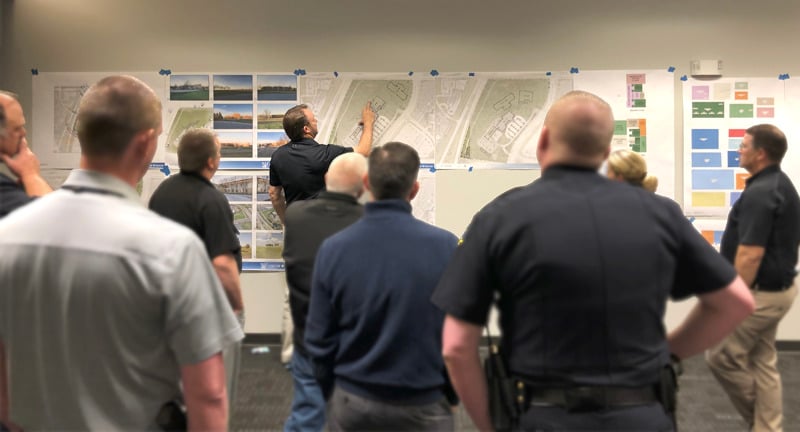 We offer an extensive list of services, including:
Architectural Design
Branded Environments
BIM
CMAR Selection
Design, Bid and Build
Community Engagement
Environmental Graphics
Equipment & Outfitting
Facility Assessments
Interior Design
Master Planning
Needs Assessment/Space Programming
Post-Occupancy Evaluations
Site Assessments
Site Selection & Development
Sustainability Consulting
Technology Consulting
MEP Engineering
Sustainable Design
Space Programming
Storm-Resistant Hardening Design
Security Design
AV/Security System Design