Designed to deliver
At Hoefer Welker, architects on our mixed-use team bring decades of experience blending functions to create modern spaces that seamlessly connect users. Our vibrant, multi-use spaces transform a facility into a destination, fostering shared experiences and building community.
Developers need to market their properties in highly competitive markets. That's why we work with them to understand their financial goals, offering solutions that meet their objectives.
Mixed-use properties demand a broader range of expertise, requiring experience in retail, corporate, residential and more. We leverage that experience to help developers deliver what their clients demand: a design that's both visually stunning and highly practical.
Our architects understand the need for all facets of a mixed-use facility to work in balance so the space is experienced as cohesive and coherent. Our mixed-use architecture team works with developers to deliver high-end designs that meet financing goals while creating memorable, stunning spaces.
Our approach to mixed-use architecture
Our architects are exceptionally skilled at listening to our clients, which allows them to unearth ideas and help clients articulate their vision. Our cross-market experience also means we offer ideas and perspectives our clients may not have considered. We've built a range of office, retail, medical and residential facilities, a background our clients appreciate as we work together to design a space that helps achieve their goals.
Plus, because we're a full-service firm, we can help with every aspect, from master planning to interior design to MEP engineering.
Broad Design Experience
Mixed-use spaces require a broad base of experience and insights. We bring our diverse design perspective to each project.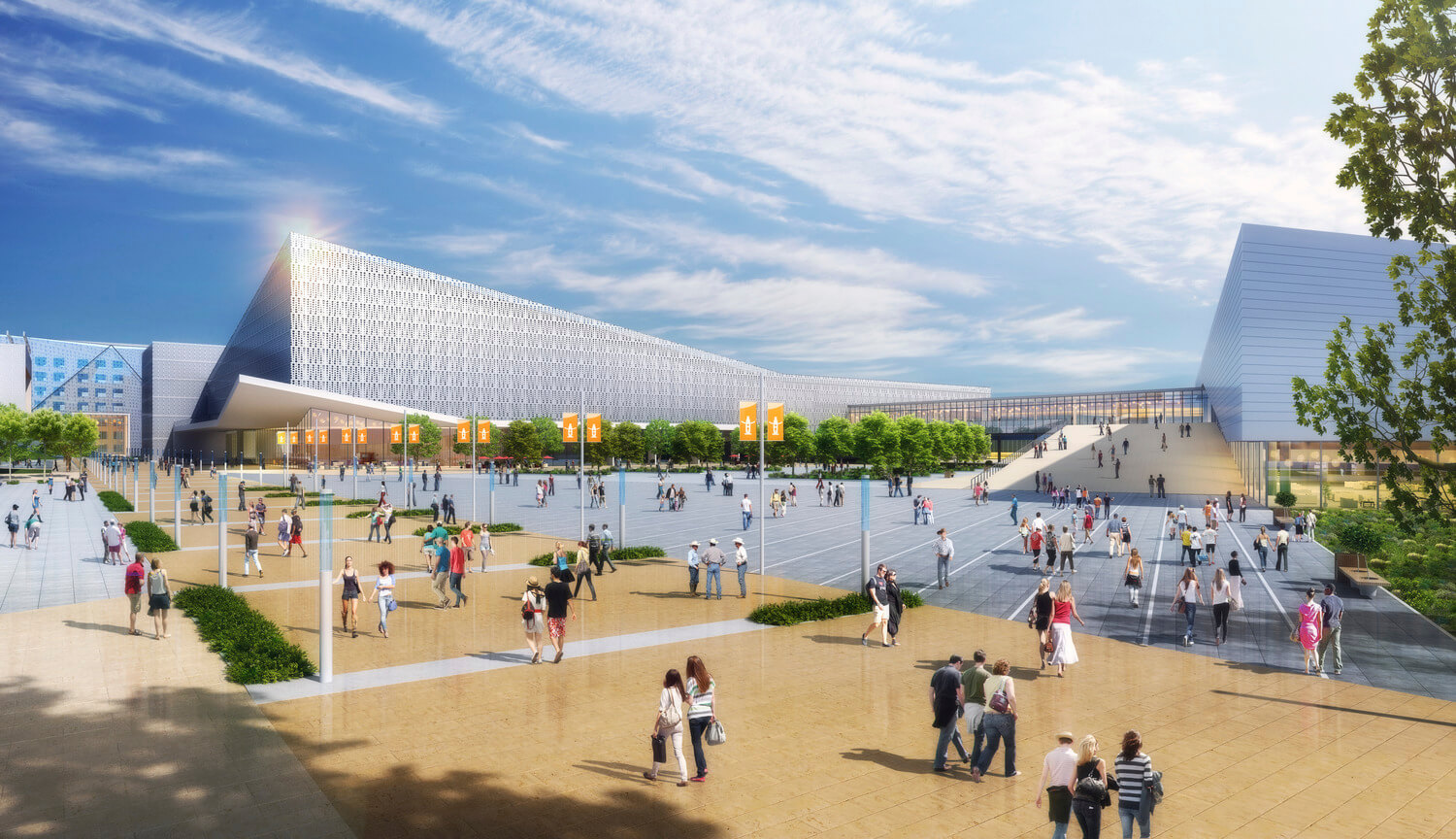 Full-service Firm
We're a fully integrated, full-service firm with architecture, interior design, MEP engineering and project management expertise, able to serve as a one-stop shop, which increases efficiency.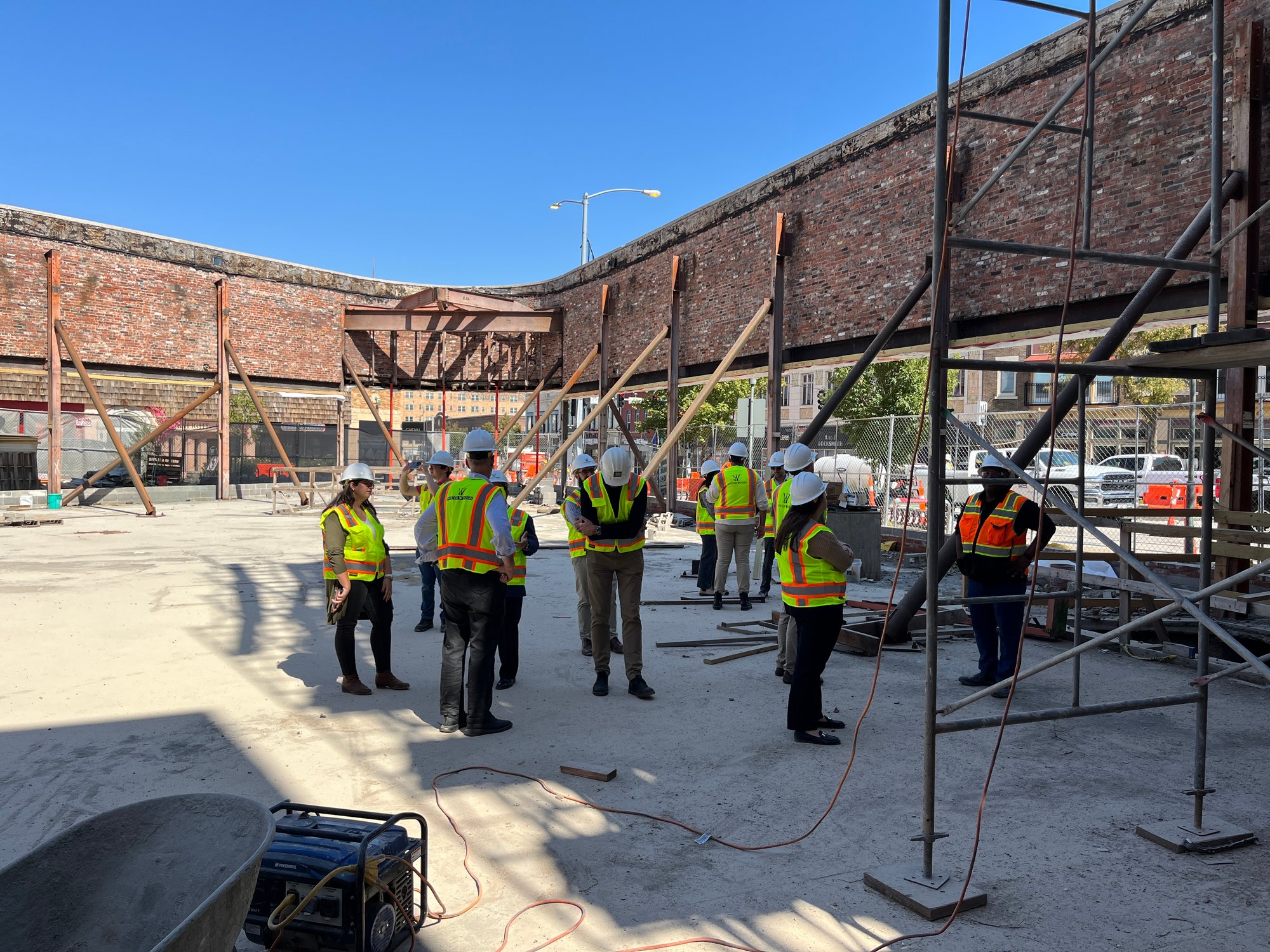 Committed to innovation
We celebrate the new idea, the surprising detail. We bring innovation to our clients, helping them expand their vision.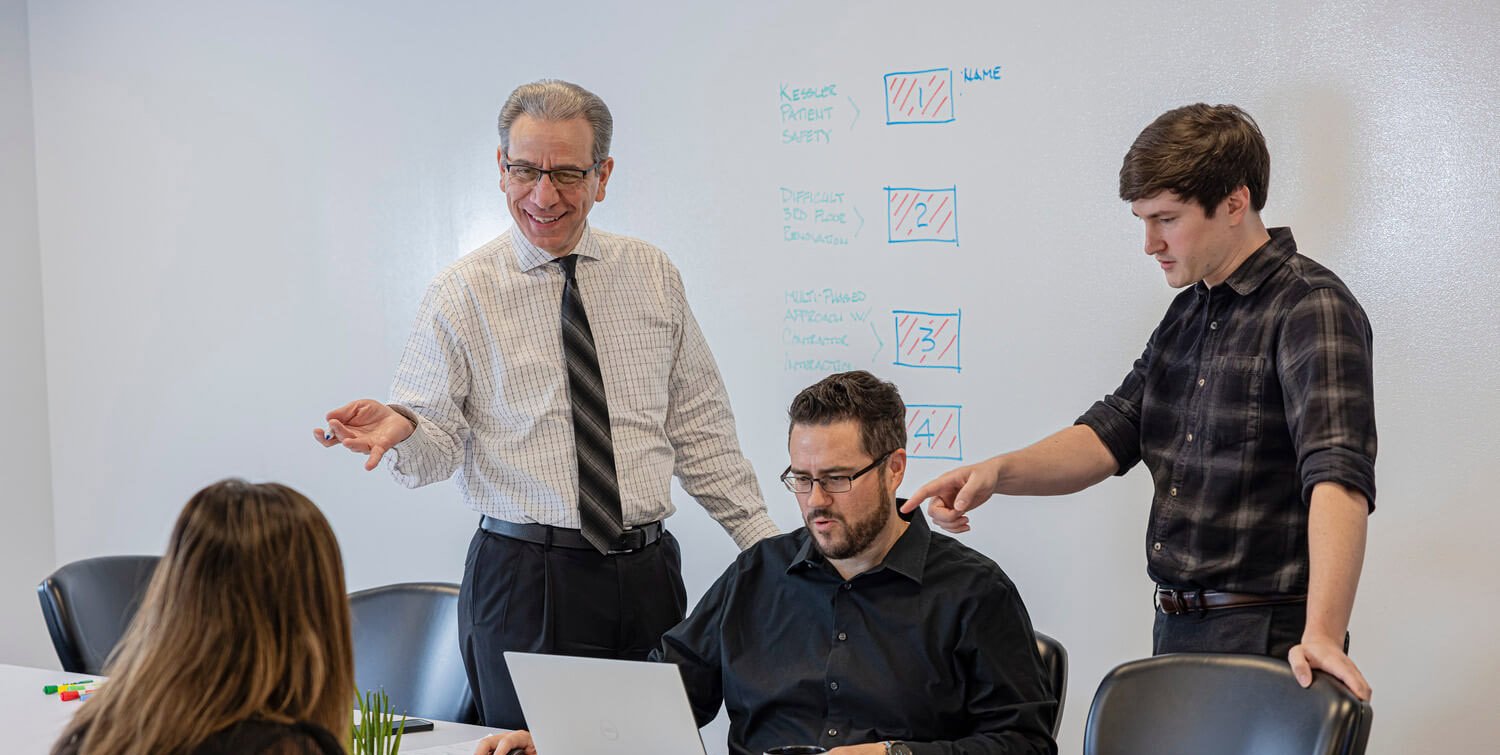 We offer an extensive list of services, including:
Architectural Design
BIM
Branded Environments
CMR Selection
Community Engagement
Environmental Graphics
Equipment & Outfitting
Facility Assessments
Interior Design
Master Planning
Needs Assessment/Space Programming
Post-Occupancy Evaluations
Site Assessments
Site Selection & Development
Sustainability Consulting
Technology Consulting