Designed for the future
Sustainable building design isn't just what we do at Hoefer Welker. It's who we are. We know sustainable design impacts the bottom line in many meaningful ways, but it also influences staff and client wellness, employee retention – and recruitment.
For our design teams, sustainability isn't an add-on or an afterthought. It's a core commitment. This means that sustainability initiatives are embedded into every phase of a project, from goal setting to execution. We start each design project with an eco-charrette, an intensive audit of existing sustainability efforts as well as a look ahead at how we'll build sustainability throughout the project.
Our sustainability team works in lockstep with our architects, interior designers and engineers to ensure each project meets its goals. Our efforts span all markets – healthcare, government, multifamily, mixed-use, corporate and more – and on projects big and small. Hoefer Welker is an AIA-accredited firm and has WELL faculty on staff.
Set a high bar
We've established firm-wide sustainability goals on all projects. Our commitment is to design projects that will use 30 percent less energy and 40 percent less water, resulting in designs that are not only cost-effective to build but that also reduce our footprint for years to come.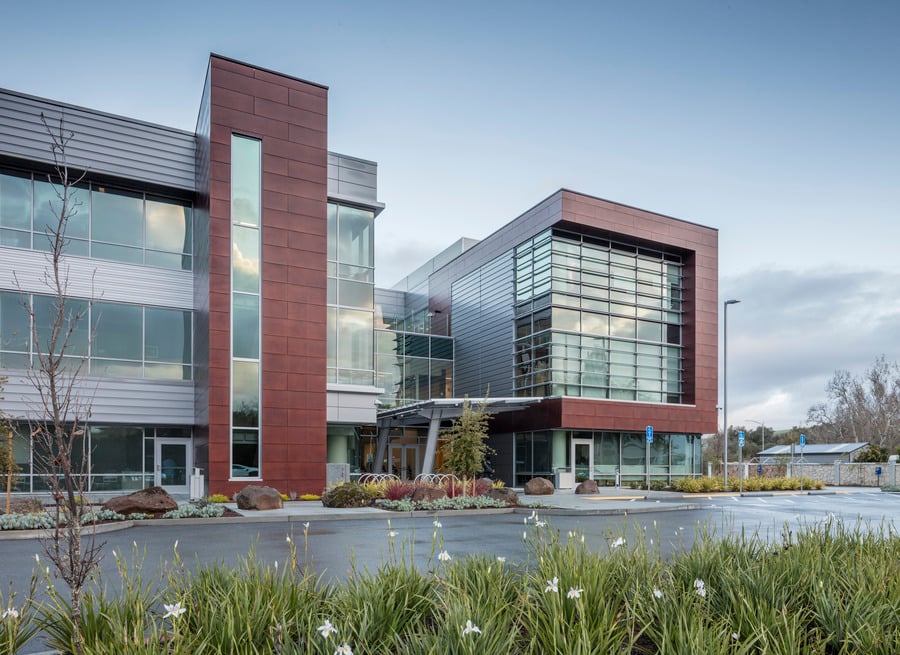 Commit to doing better
We've pledged to track our energy usage on all projects through the AIA 2030 Commitment with the ultimate goal of increasing energy efficiency and carbon neutrality by 2030. It's a goal we take seriously, and we have the data to back it up.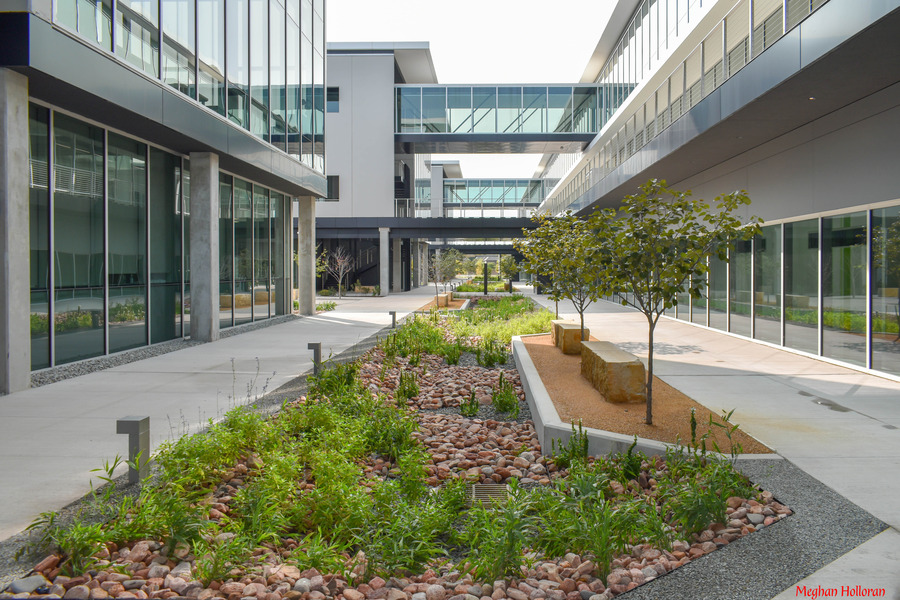 Practice what we preach
Hoefer Welker has prioritized sustainability within our own spaces through the use of healthy materials, daylighting, acoustical adjustments, efficient fixtures, low-use water, recycling and composting within the building. We look forward to implementing these capabilities in your next project.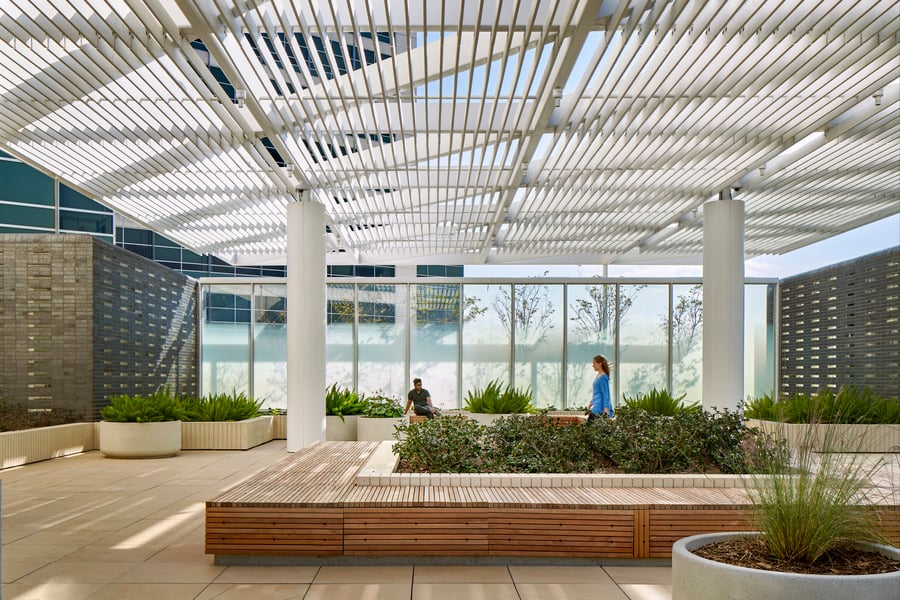 Our team does it all, including:
Energy Audit
ESG Reporting
Health & Wellness Audit
Life-Cycle Carbon Analysis
Recertification
Retro-Certification
Sustainability Audits
Sustainability Charrettes
Third-Party Certification Design Team Coordinator
Third-Party Certification Feasibility Studies
Third-Party Certification Management
WUFI Analysis